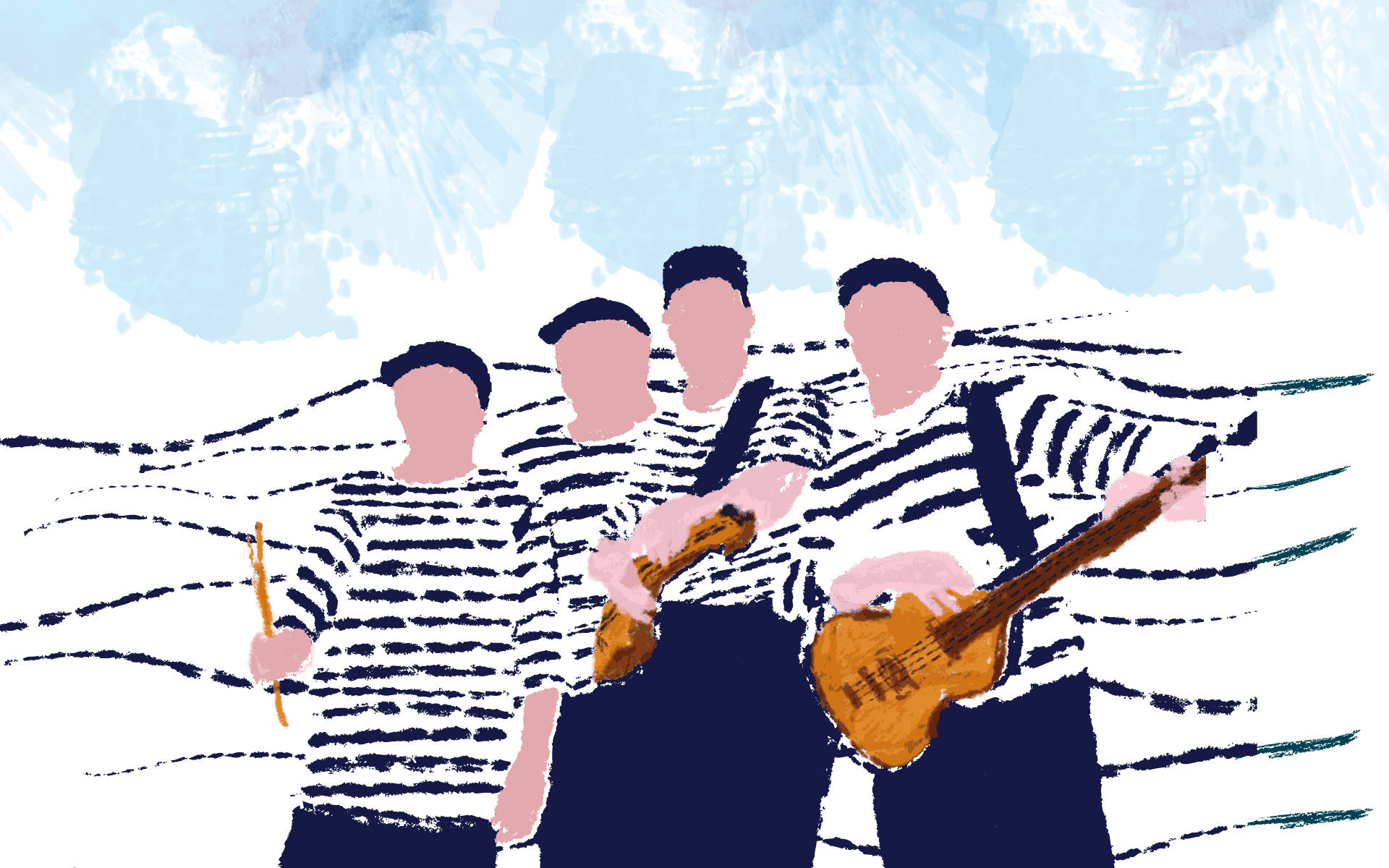 This summer, don't miss out on Sailor Nights with habaneras!
Come to La Parrilla and enjoy our excellent and varied Mediterranean buffet with the freshest fish and seafood dishes that steal the show.
And what better than a traditional habaneras (sailor songs) show and "Rom Cremat" (traditional alcoholic drink) to accompany a spectacular dinner.
Come to Sailor Nights and enjoy a magical night full of music and gastronomy!
Upcoming events
Dinner show
Cavall Bernat
Nits Marineres
Event finished
Dinner show
L'Espingari
Nits Marineres
Event finished
Dinner show
Barca de Mitjana
Nits Marineres
Event finished