Dining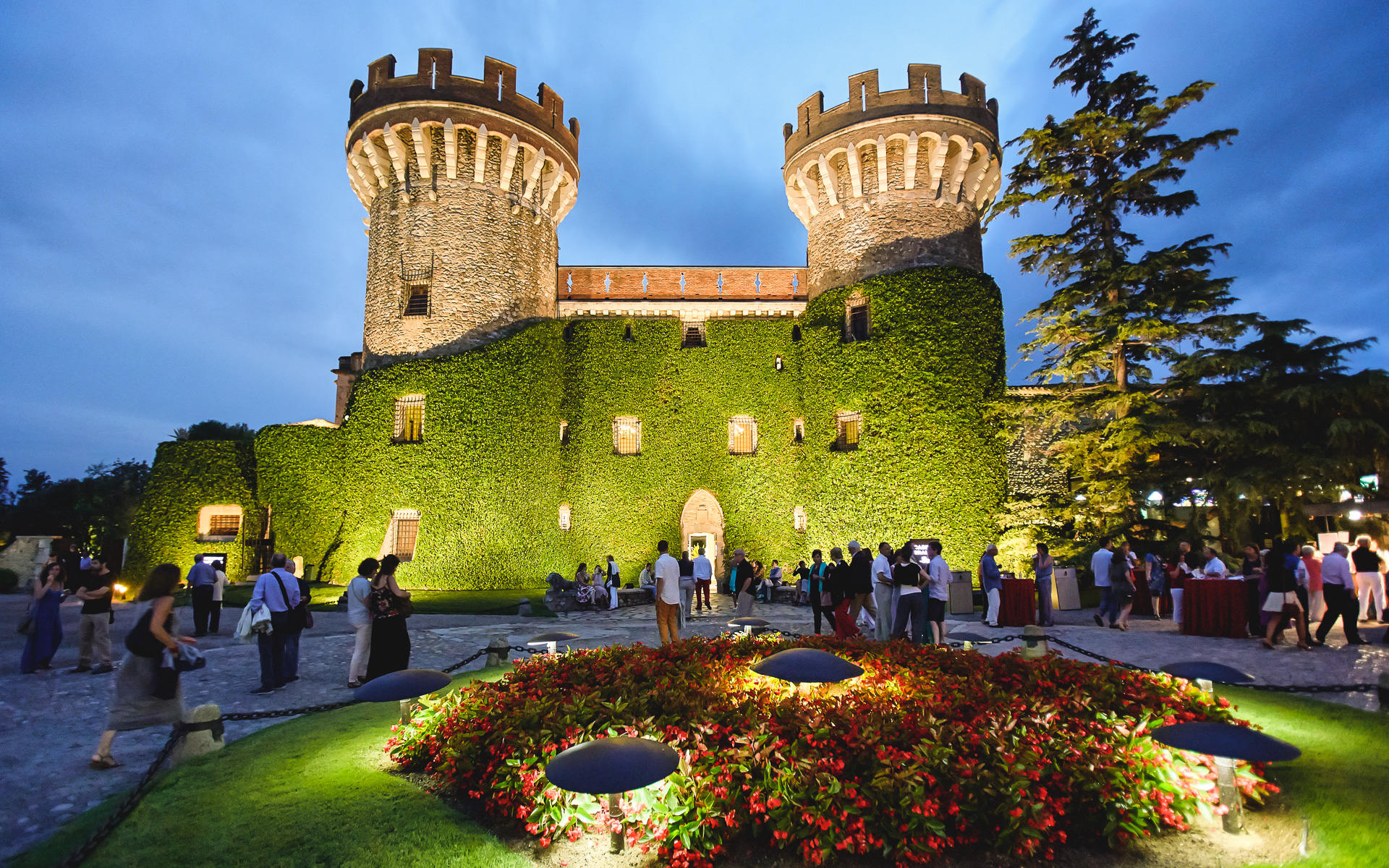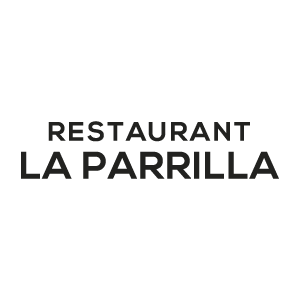 Schedule:
Opened every night from july 4 until August 28, from 8:30 p.m.
La Parrilla changes its location in 2019 so that you can continue to enjoy delicious summer nights in a modern tent with air conditioning!
You'll savoring an excellent and varied Mediterranean buffet made up of an island of seafood, a vermouth bar, tapas, a range of cheeses and jams and desserts, among many other delicacies.
And all of this is accompanied by live music.
The price of the buffet is €53 and includes water, wine and coffee. Children under the age of 4: free of charge. 5-12 years, 50% discount (€26.50)
From August 19th to 28th don't miss the Seafaring Nights with traditional Habanera music.
Summer days… Nights at La Parrilla!
Notre incontournable de l'été!! Buffet excellent dans le magnifique parc du château, nous y retournons tous les étés et n'avons jamais été déçus, Belle ambiance musicale et accueil de qualité

Yves b

Tripadvisor Client