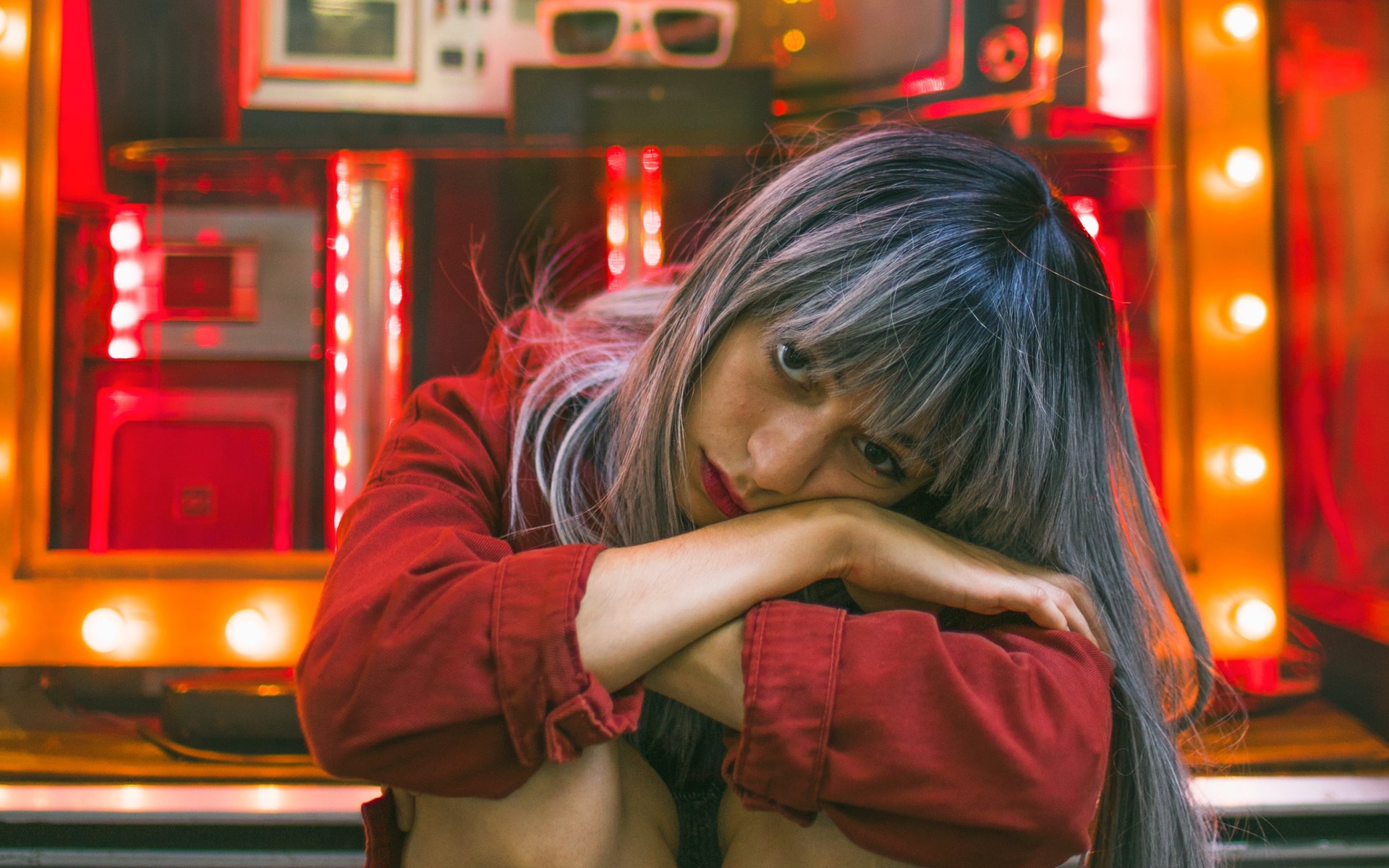 Can you imagine an unforgettable night enjoying the best Catalan pop-rock bands in the heart of a castle?
Com to the Casino Peralada's Concerts de Prop!
Concerts de Prop was created with the aim of offering musical entertainment with its own essence based on high-quality music made in Catalonia and closeness between the audience and artists.
With Casino Peralada as the stage and with a limited capacity of 100 places per night, the Concerts de Prop allow you to enjoy the performances of some of the best Catalan pop-rock bands as part of a small group.
Upcoming concerts:
14 June - PAVVLA (11 p.m.)