With Casino Peralada as the stage and with a limited capacity of 100 places per night, the Concerts de Prop allow you to enjoy the performances of some of the best Catalan pop-rock bands as part of a small group.
Programme
18 January - NÚRIA GRAHAM (11 p.m.)
22 February - MAZONI (11 p.m.)
8 March - EL PETIT DE CAL ERIL (11 p.m.)
12 April - PAU VALLVÉ (11 p.m.)
24 May - JOANA SERRAT (11 p.m.)
14 June - PAVVLA (11 p.m.)
BUY PAVVLA - €17
Pavvla 14-06-19
One of the country's up-and-coming artists, Pavvla has become the voice of an entire generation. After making a name for herself as one of most popular new indie artists with her debut album "Creatures" (2016) and her tour that included close to a hundred concerts in Spain and abroad, she now comes to Concerts de Prop to present "Secretly hoping you catch me looking" (2018).
This second album is a loud-and-clear switch from her debut, her former nostalgia and naivety a thing of the past and a new carefree, provocative artist taking its place, with songs about love, desire, emotional instability and personal safety.
With an explosive yet intimate live performance, Pavvla will once again demonstrate why she's been the talk of world-famous media like the American NPR and the British BBC, as well as the Catalan, state and international public.

BUY - €17
Núria Graham 18-01-19
Young talent from the Catalan scene and one of finest singers from Vic's pool of musicians, Núria Graham began to catch people's eye when she was only 16 thanks to her First Tracks demo (Halley Records, 2013).
Two years later, the album Bird Eyes (El Segell, 2015) came out, a splendid debut of folk and rock that exceeded all expectations and led her to share the stage with groups like St. Vincent and Unknown Mortal Orchestra. A year later, the singer and songwriter reappeared with In the Cave (El Segell, 2016), an EP with a heavier and more direct sound to rise to the level of names like PJ Harvey.
In 2017, it was Does it Ring a Bell's (El Segell, 2017) turn, her most personal work with which she brought the classic Graham essence back to the scene: a hypnotic voice, boundless creativity, talent with the guitar and movingness.
FINISHED
Mazoni 22-02-19
Fourteen years after starting his successful musical career, Mazoni (Jaume Pla) is coming to the Concerts de Prop at Casino Peralada to revisit the songs from his latest albums before a small audience, including "Carn, os i tot inclòs" (2017), recorded in a totally acoustic format, and the compilation "Cançons robades" (2018).
Accustomed to taking leaps without a safety net and to constant reinvention, Mazoni has become one of the great composers in Catalonia, a writer's writer. Always under the Bankrobber label, Pla has released numerous successful albums and singles which have led him to play in Spain's top music festivals. Plus, Mazoni has also featured in unique ventures such as the now-mythical 31-day tour, and he is the author of classics like Eufòria, No tinc temps, A.I.LO.D.I.U. and more recently Sol.
In this concert, the singer-songwriter from La Bisbal d'Empordà will be accompanied by Aleix Bou on drums and Miquel Sospedra on bass.
FINISHED
El Petit De Cal Eril 8-03-19
The band from Guissona is coming to Concerts de Prop at Casino Peralada after a successful 2018 thanks to the success of their △ (2018), an album which has been hailed by audiences and critics as one of the best of the year.
The joint work of all the band members was the key to developing a record, the sixth in their career, which showcases the connection and magic generated in the 90 intense concerts in their last tour, which led them to record new songs practically as they were written. Produce and planned as a trilogy of EP's, each with 3 new songs, the album was recorded in three quite different settings, from La Garrotxa to Brooklyn (New York) and Guissona.
El Petit de Cal Eril is made up of Artur Tort (keyboard), Dani Comas (bass), Ildefons Alonso (drums), Jordi Matas (drums) and Joan Pons (voice and guitar).
FINISHED
Pau Vallvé 12-04-19
Pau Vallvé is deservedly one of the greatest names on the current Catalan independent music scene. With more than 20 years of experience on the country's stages, and after two lengthy tours surveying his previous tunes, the musician and composer from Barcelona is coming to the Casino Peralada's Concerts de Prop to present "Life Vest Under Your Seat", his 16th record and the 5th with his name on it.
In addition to performing the songs from his latest album in an electric trio accompanied by Darío Vuelta (bass) and Víctor García (drums), his concert will also feature some of his most popular tunes from his previous records. This is a unique chance to enjoy this Barcelona musicians' special mix up close and personal in an explosive, electric live performance which is at once introspective and emotional.

FINISHED
Joana Serrat 24-05-19
Renowned as today's most international Catalan singer-songwriter, Serrat arrives at the Concerts de Prop to present "Dripping Springs" (2017), her fourth album in five years, which was named the Best Folk Album by Mondo Sonoro magazine and has topped the charts of prestigious international media including BBC Scotland.
While her songs used to feature a pop flair, later shifting into Dream-Gaze, now the singer –born in Vic– puts her own spin on folk music, a fresh, new voice filled with optimistic nostalgia.
A unique opportunity to discover her most well-rounded work yet, an album that lets Serrat exponentially stretch her artistic legs: song-writing and performing, transmitting her personality and intangible, captivating aura onstage.

FINISHED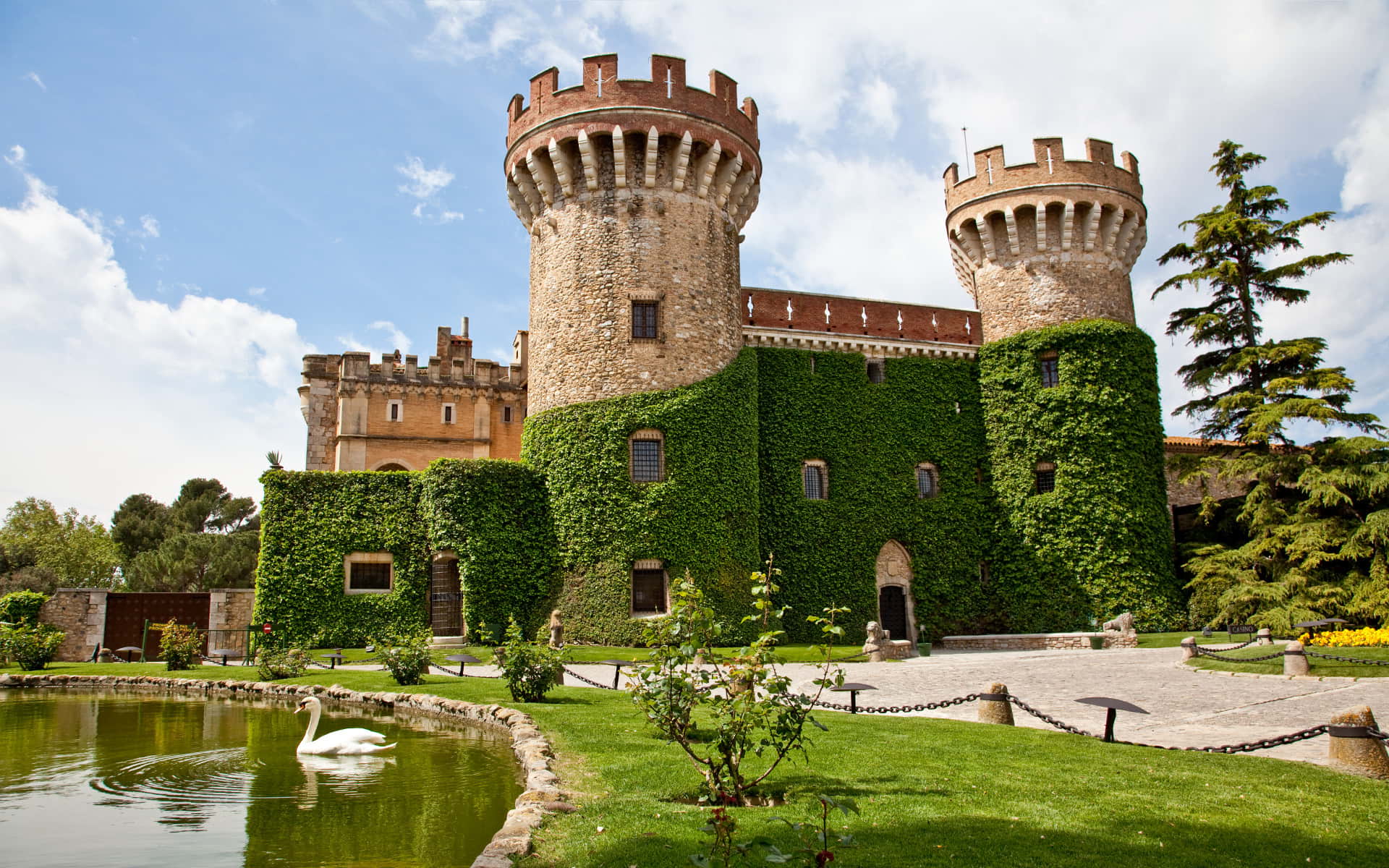 1 / 9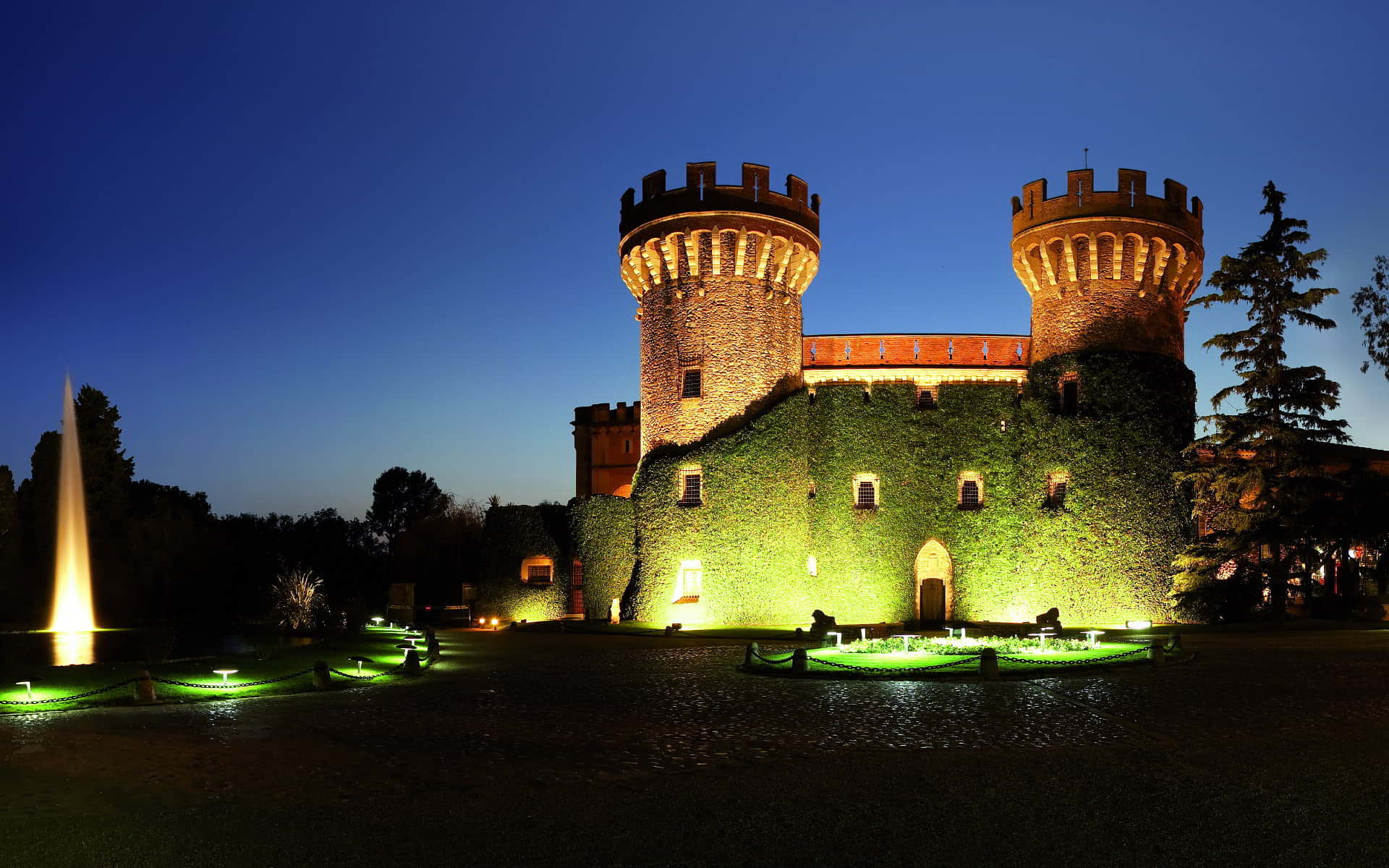 2 / 9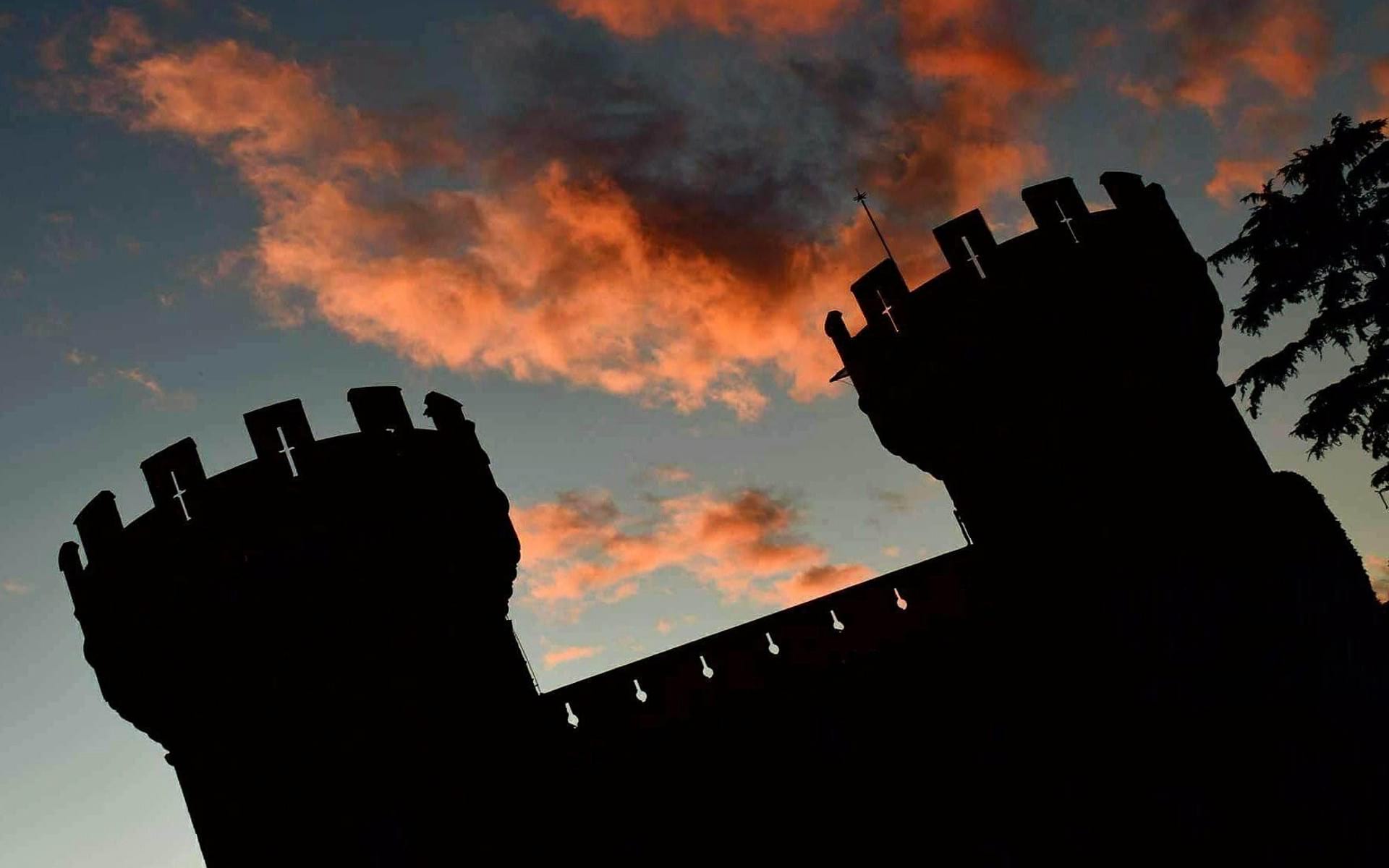 3 / 9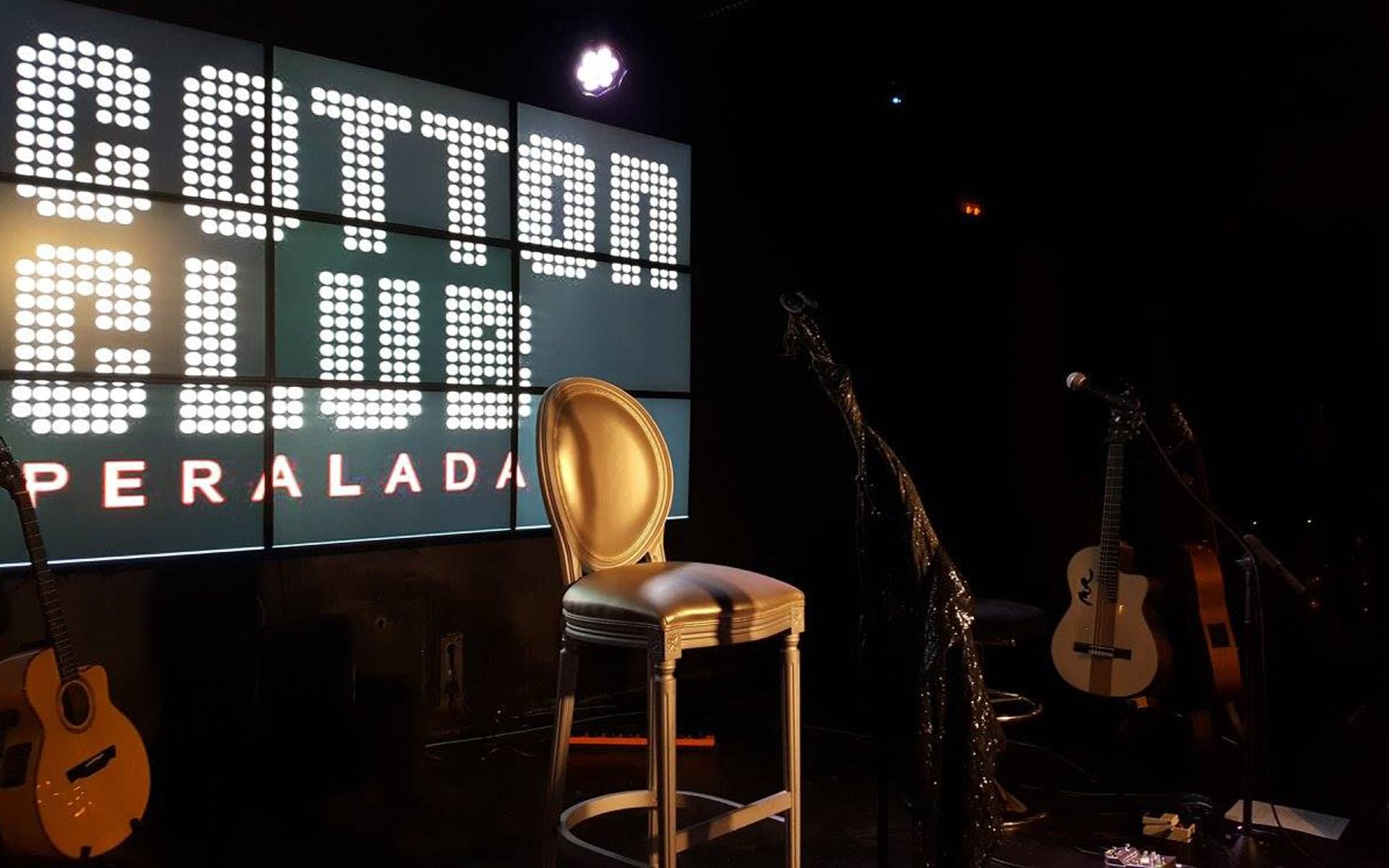 4 / 9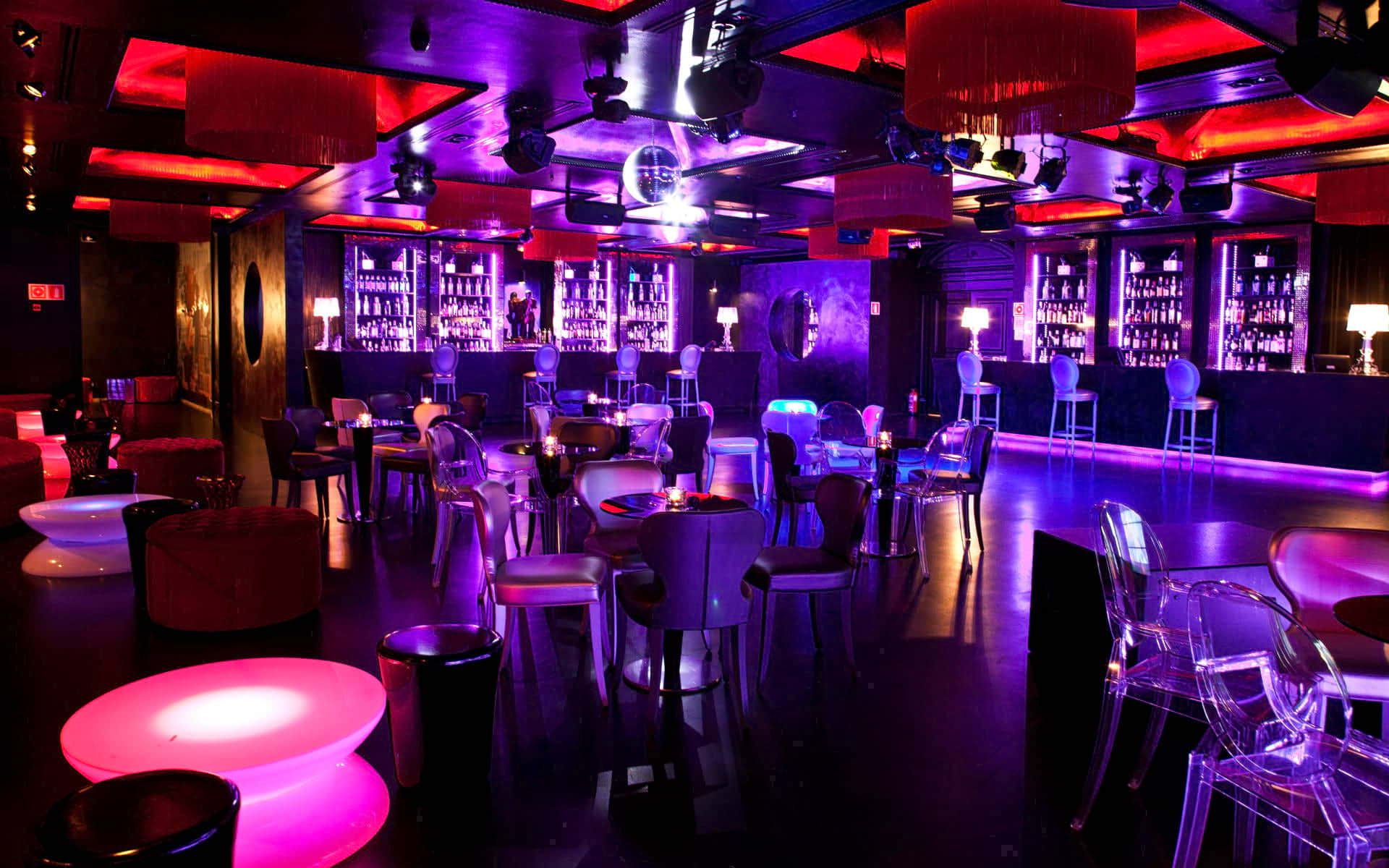 5 / 9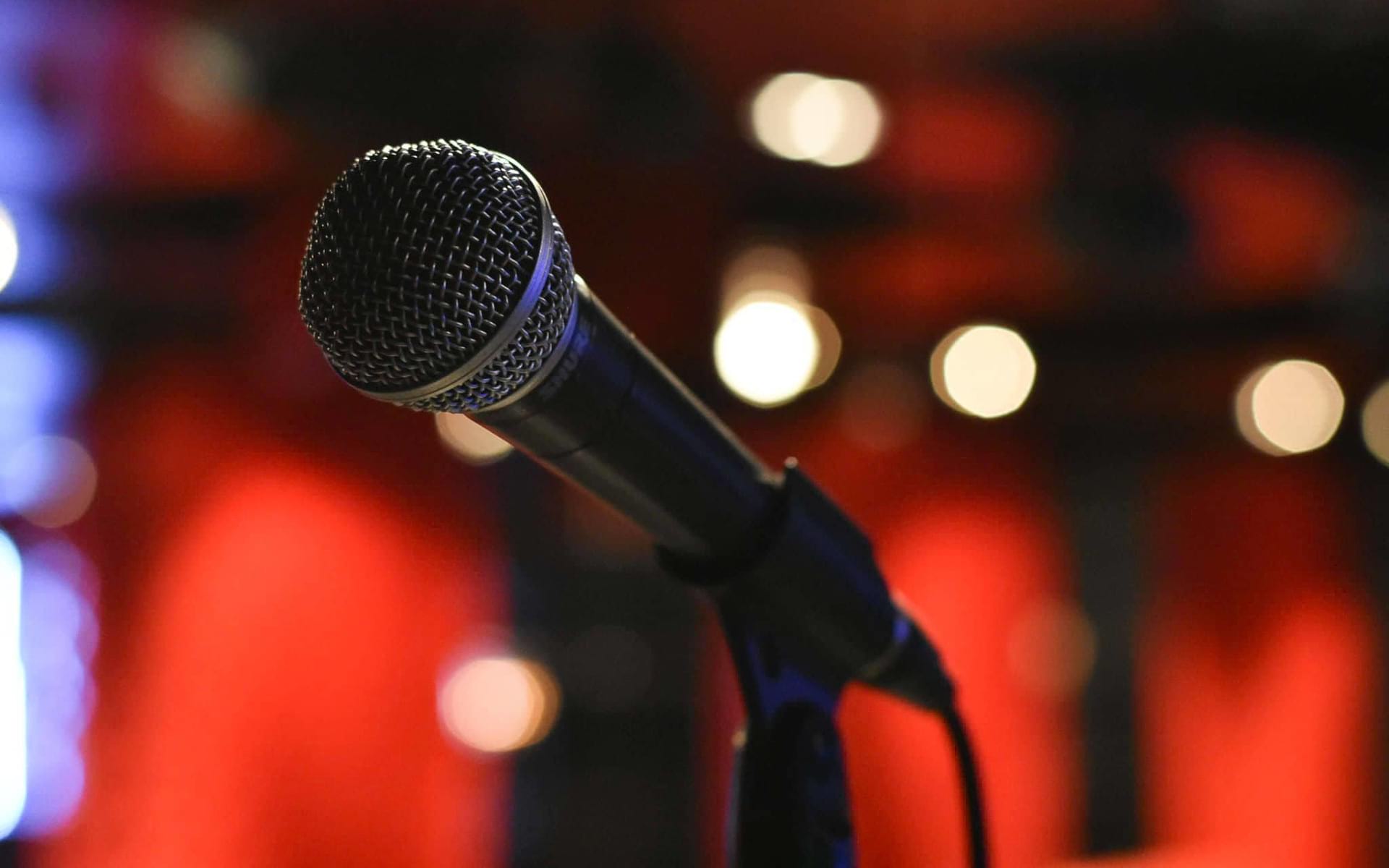 6 / 9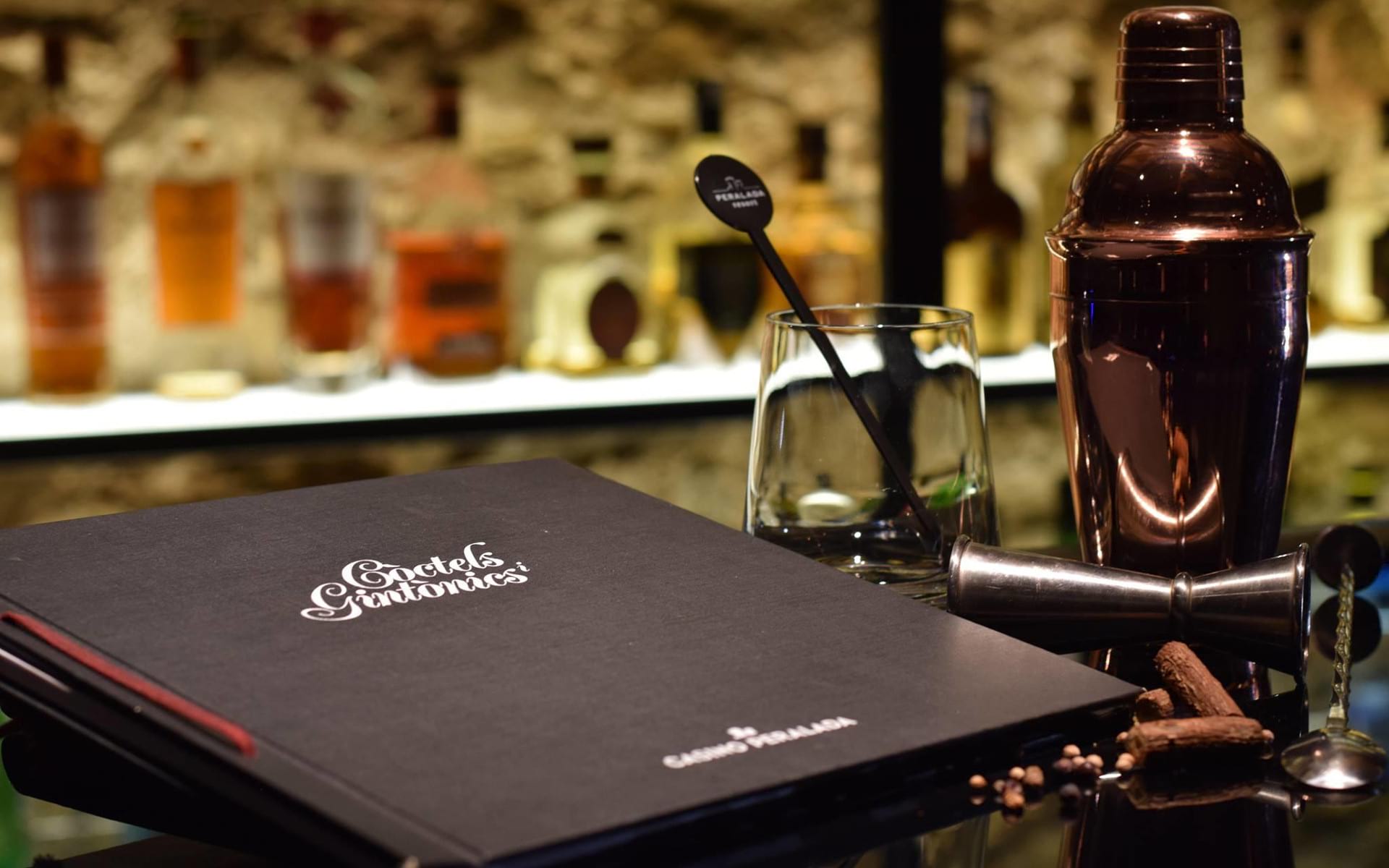 7 / 9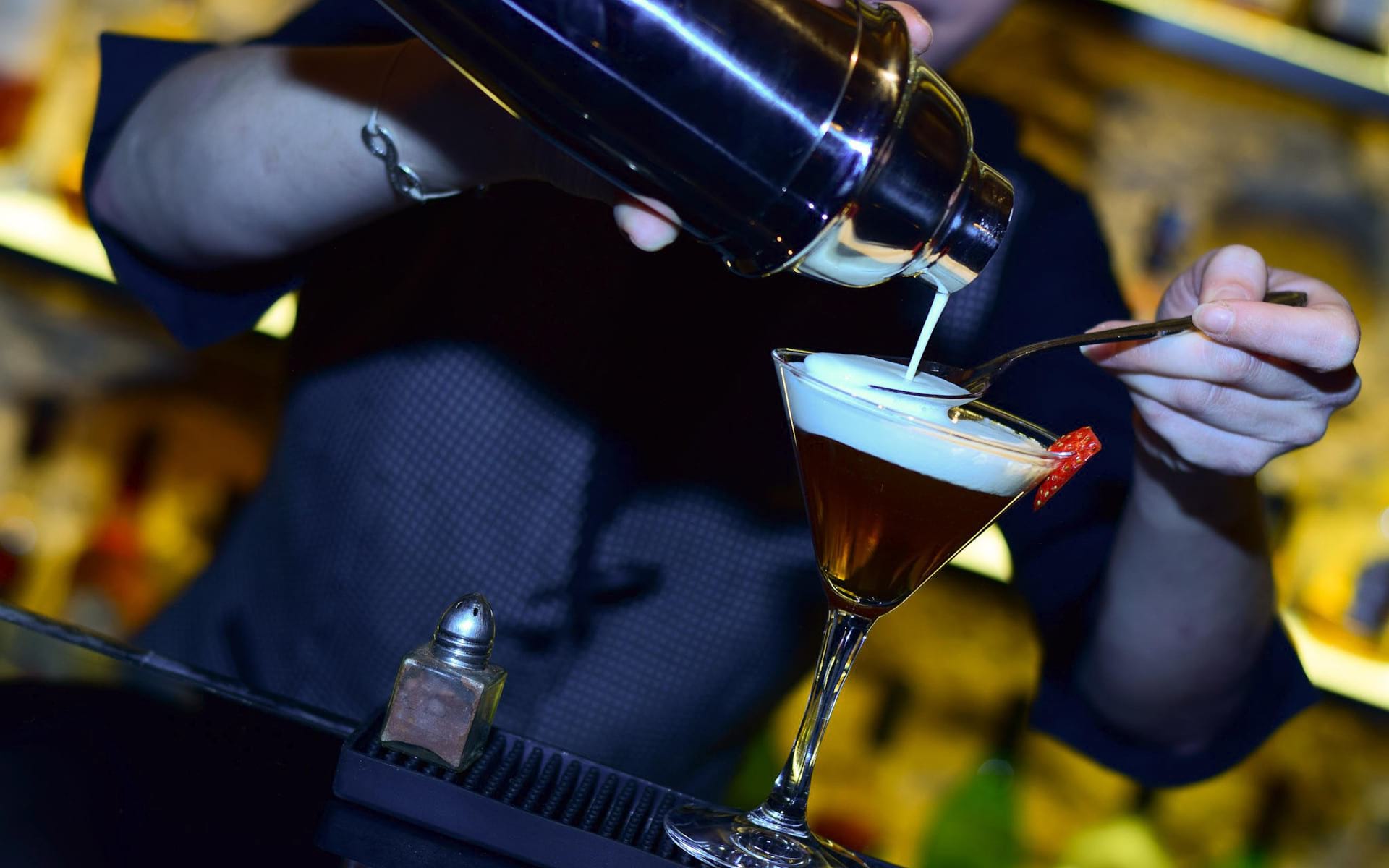 8 / 9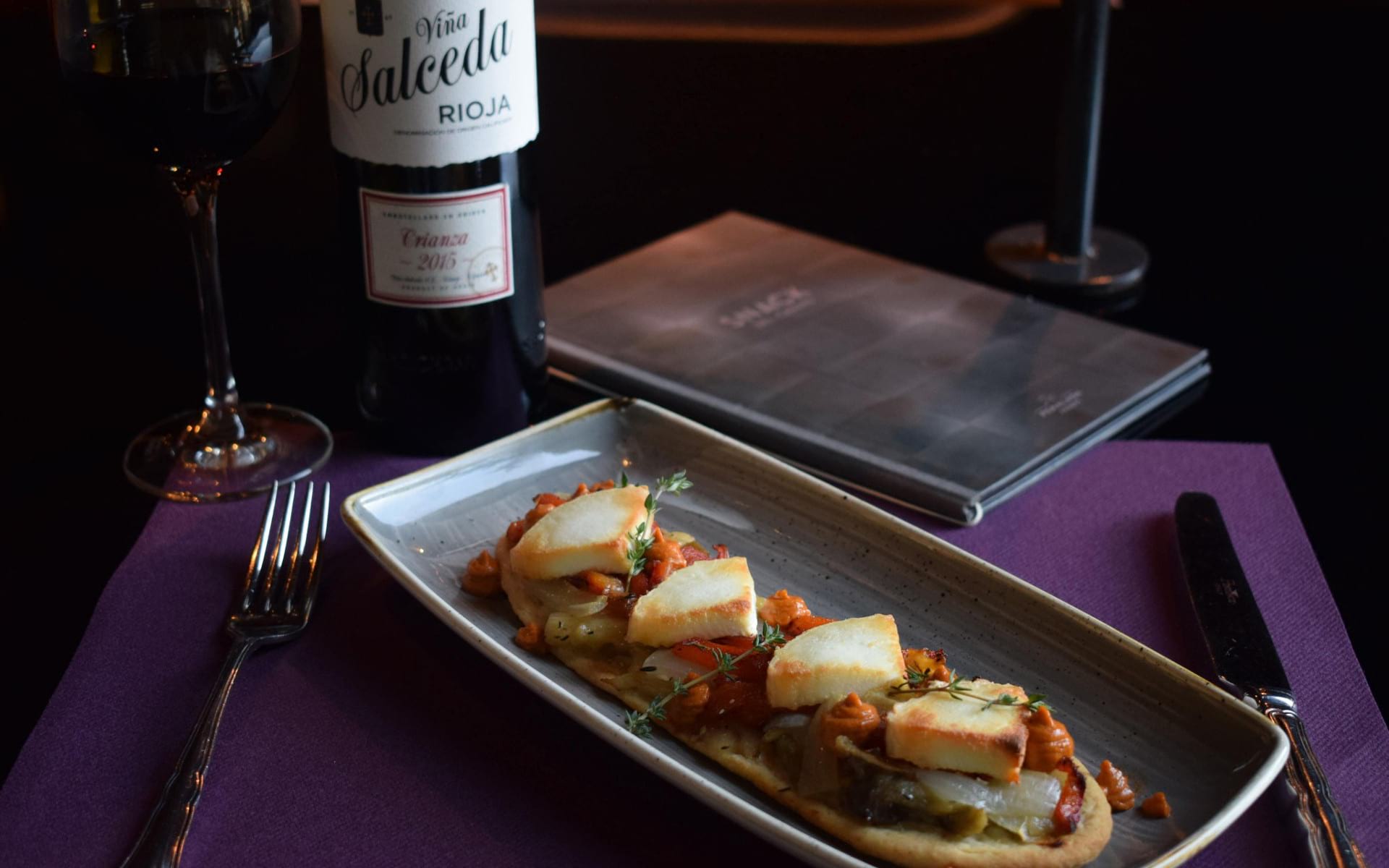 9 / 9