Dining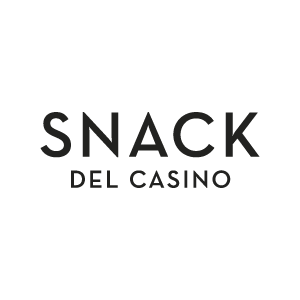 Schedule:
Open from Sunday to Thursday, from 8 p.m. to 1 a.m. Friday, Saturday and the eve of holidays until 1:30 a.m.
Located on the first floor of the casino. You can have dinner while watching over our legendary game room. You'll find main dishes for a full dinner or unique dishes for a quick snack, in addition to a delicious dessert and pastry cart.
The menu offers a wide selection of cocktails, from the well-known Bloody Mary, Mojito or Dry Martini to the most innovative and surprising. In addition, at the Casino Snack you can also enjoy the acclaimed premium gin and tonic.
Savor our small delights while enjoying a great gambling experience!