At Casino Peralada, we're at the fore in slots!
Come and have the best gaming experience and enjoy the most innovative machines, the most up-to-date themes and the biggest prizes.
SUPREME CURVE 12J (GAMBEE)
SUPREME CURVE 12J (GAMBEE)
The Supreme Curve 12J slots are designed to take the gamer into an immersive experience. With their large 4k resolution screens and immersive audio, they will quickly immerse you in each of their colourful games.
Games: 4

Reels: 5x3, 5x4 (depending on game)

Paylines: 5 to 40 (depending on game)

Progressives: 2

Online: No

Volatility: Medium-Low and Medium-High (depending on game)

Return for player: 94%

Minimum Bet: €0,40

Maximum Bet: €24

No. Slots: 4

Casino Location: Americana

USB charging: Yes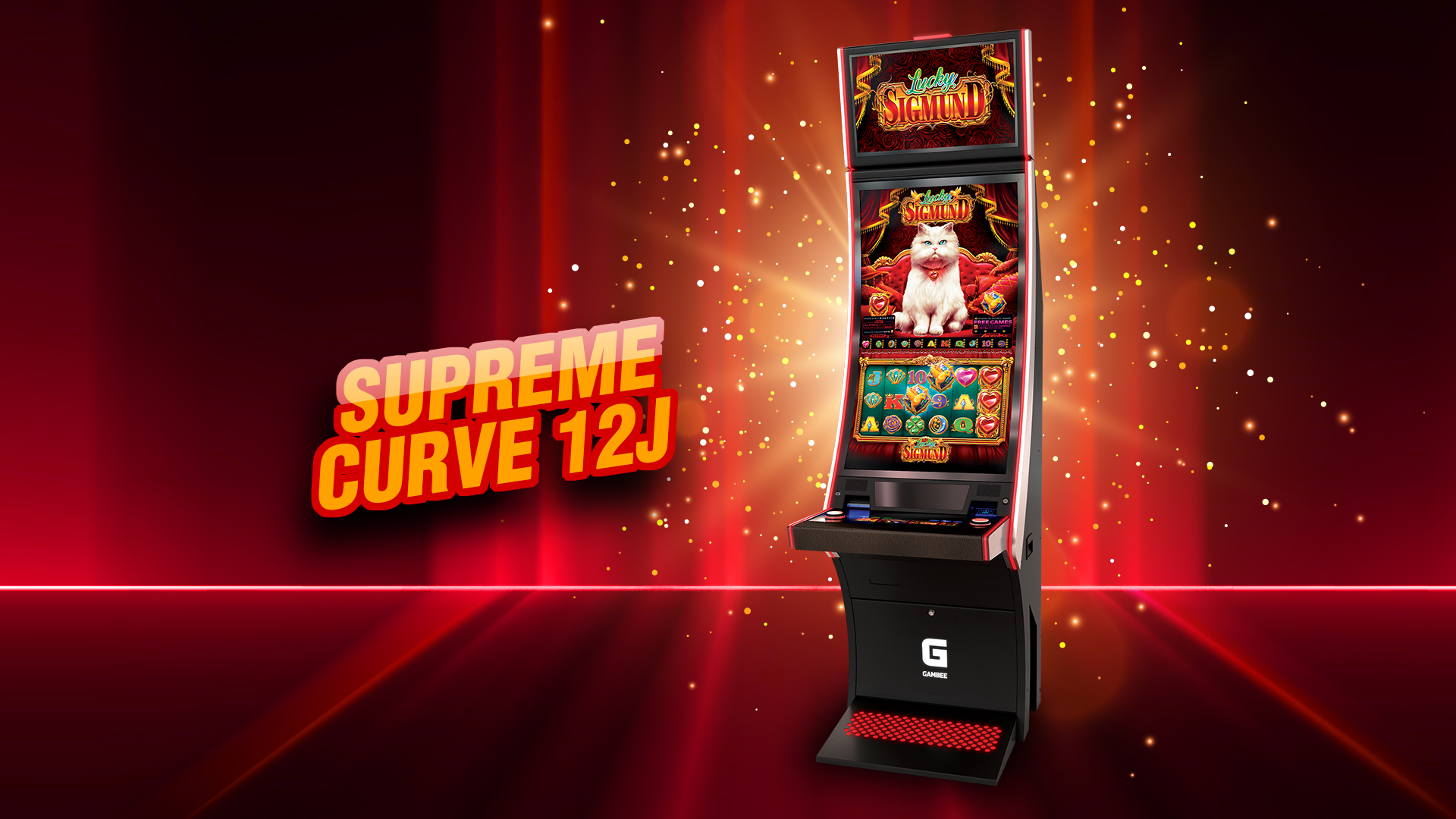 CASH EXPRESS LUXURY LINE (Aristocrat)
We're bringing back the classic Cash Express™ in the all new Luxury Line game group. Featuring some of our most beloved games like Buffalo™, 50 Lions and Timberwolf™. This series has a unique instant win Cash-on-Reel concept, repeat wins and huge multipliers. It's familiar game play with added credit award excitement and plenty of wilds.
CHARACTERISTICS
Games: 2
Video Rollers: 5x4
Payment lines: 1.024
Progressives: 2
Online: No
Volatility: High
Return for player: %93,95
Minimum stake: €0,75
Maximum stake: €5
No. of slots: 4
Location Casino: American Room
USB charging: Yes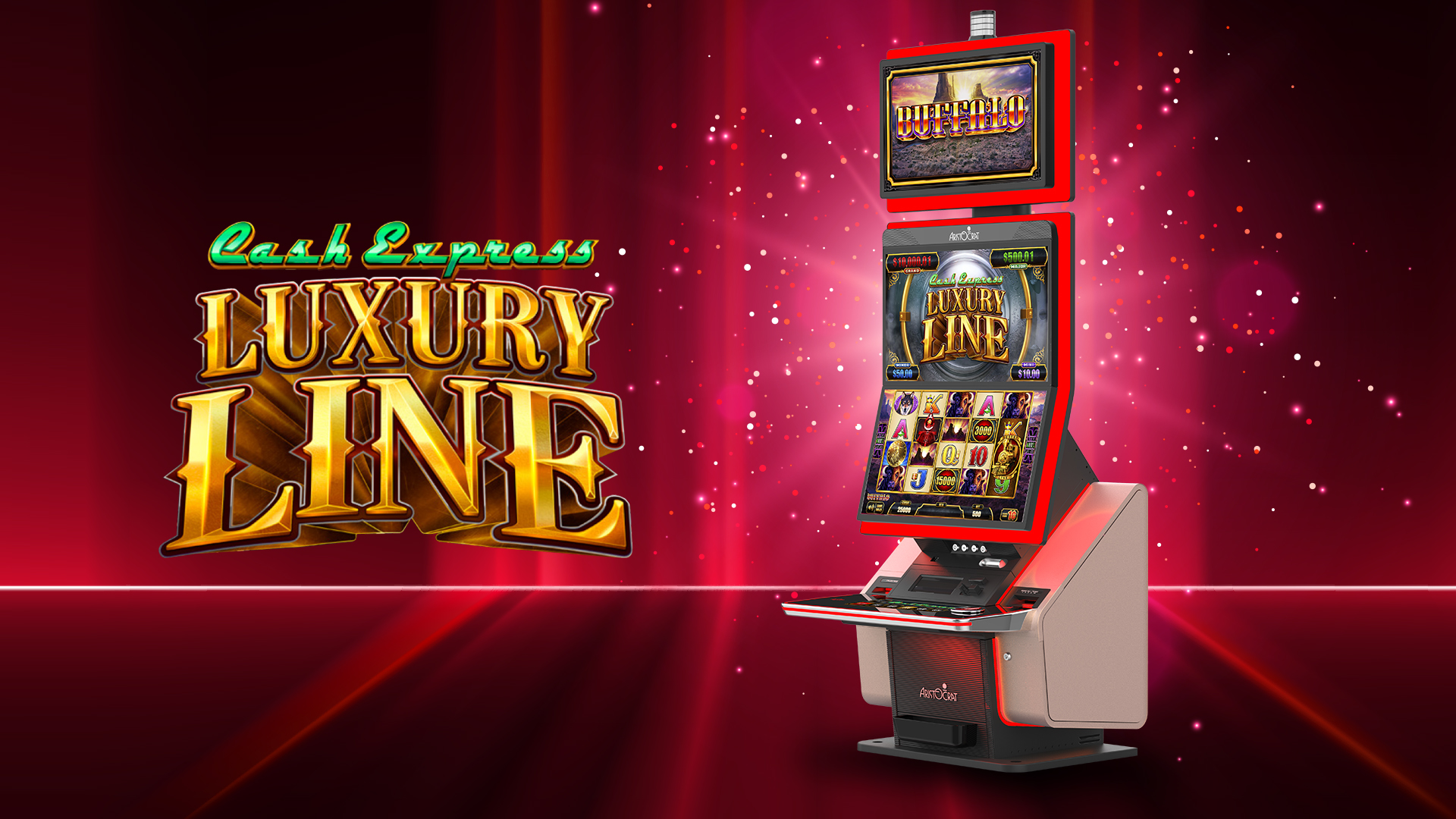 GONG XI FA CAI ULTRA (IGT)
Inspirada en la fortuna asociada al Año Nuevo chino, esta slot ofrece grandes premios incluyendo bonificaciones como multiplicadores, giros gratis y un gran progresivo mayor. La temática asiática impregna esta slot cuyos símbolos chinos como dragones, fénix y bonitos pictogramas se muestran en sus rodillos.
CARACTERÍSTICAS:
Juegos: 1
Rodillos: 5x3
Líneas de pagos: 50
Progresivos: 5 niveles
Online: No
Volatilidad: Alta
Regreso al jugador: 95.32%
Apuesta mínima: 0,50€
Apuesta Máxima: 6€
Nº Slots: 2
Ubicación Casino: Sala Principal
Carga USB: No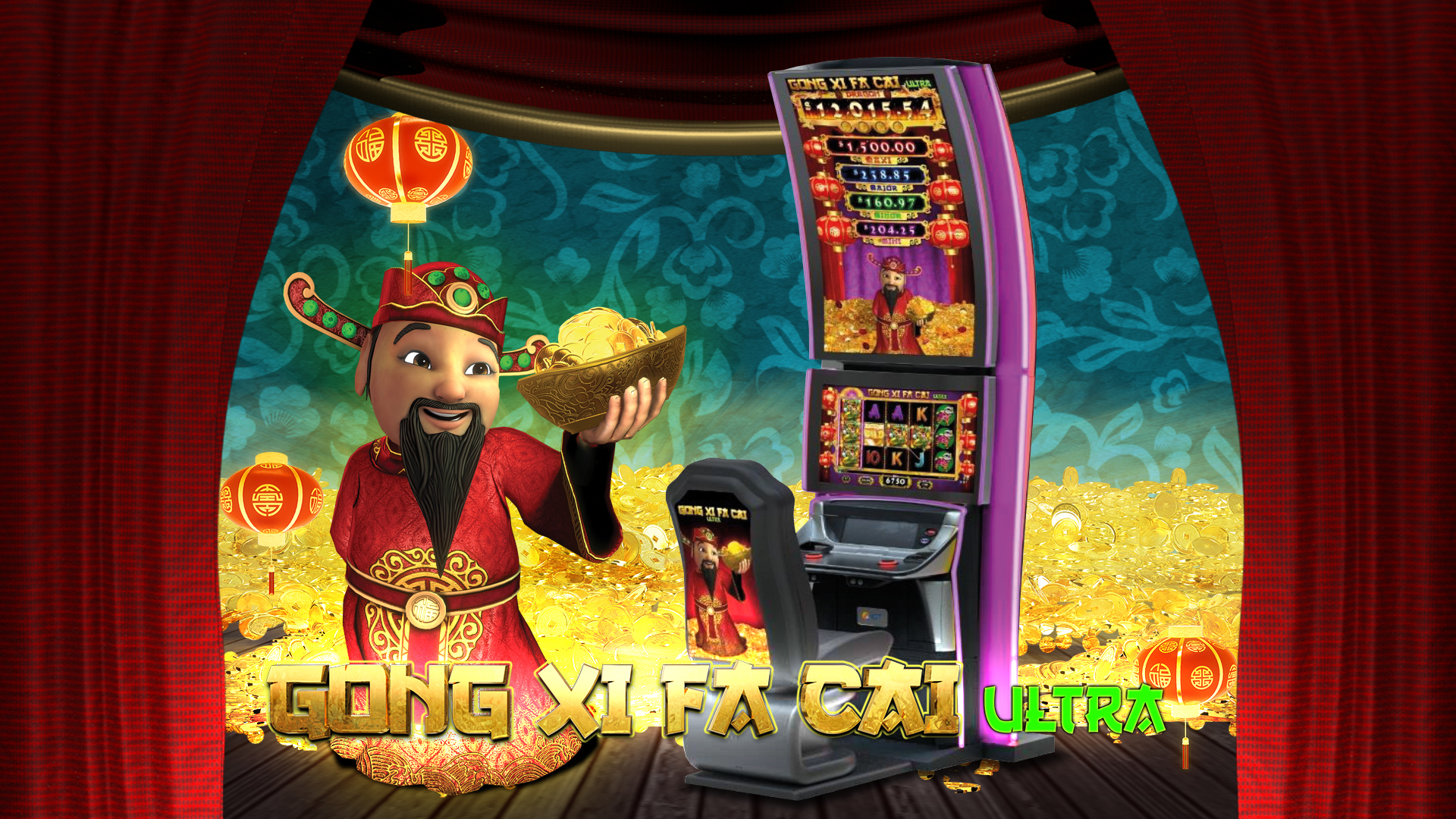 PROSPERITY LINK (IGT)
Have fun with the combination of two very popular games such as the perceived constancy and the Lock and Respin bonus. This bonus features four reel interfaces that unlock as you collect items providing great thrills and winning possibilities.
Get ready for some great bonus action and thrills!
CHARACTERISTICS: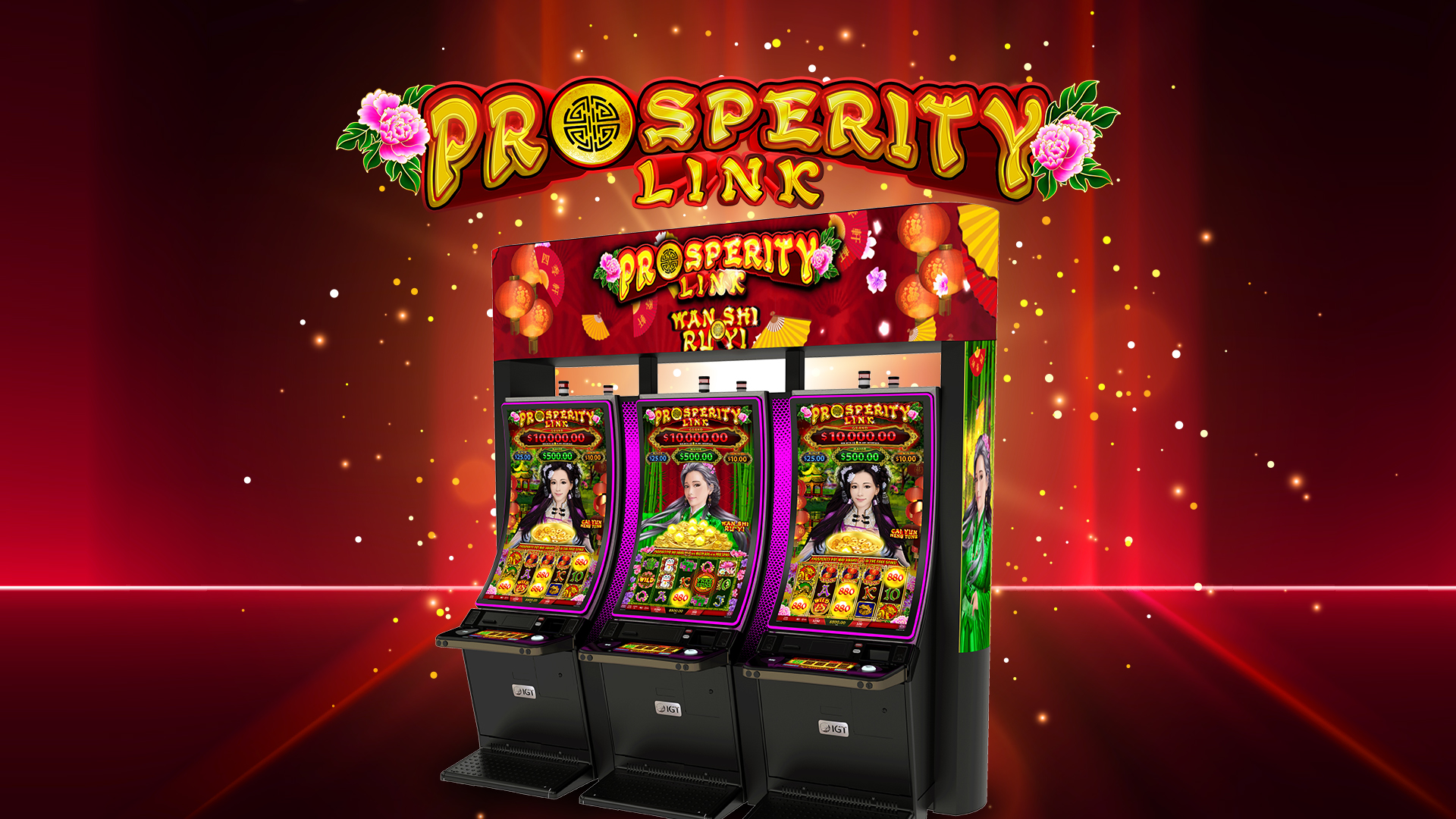 TARZAN (ARISTOCRAT)
Go on a wild adventure, climb higher and higher in the treetops and win prizes as you make your way through the jungle, encounter creatures and symbols typical of the jungle as you face the challenge. Take advantage of the "What you see is what you get" bonus rounds or chase the True Jackpot, leveling up with each spin.
Live like Tarzan. Live without limits.
CHARACTERISTICS: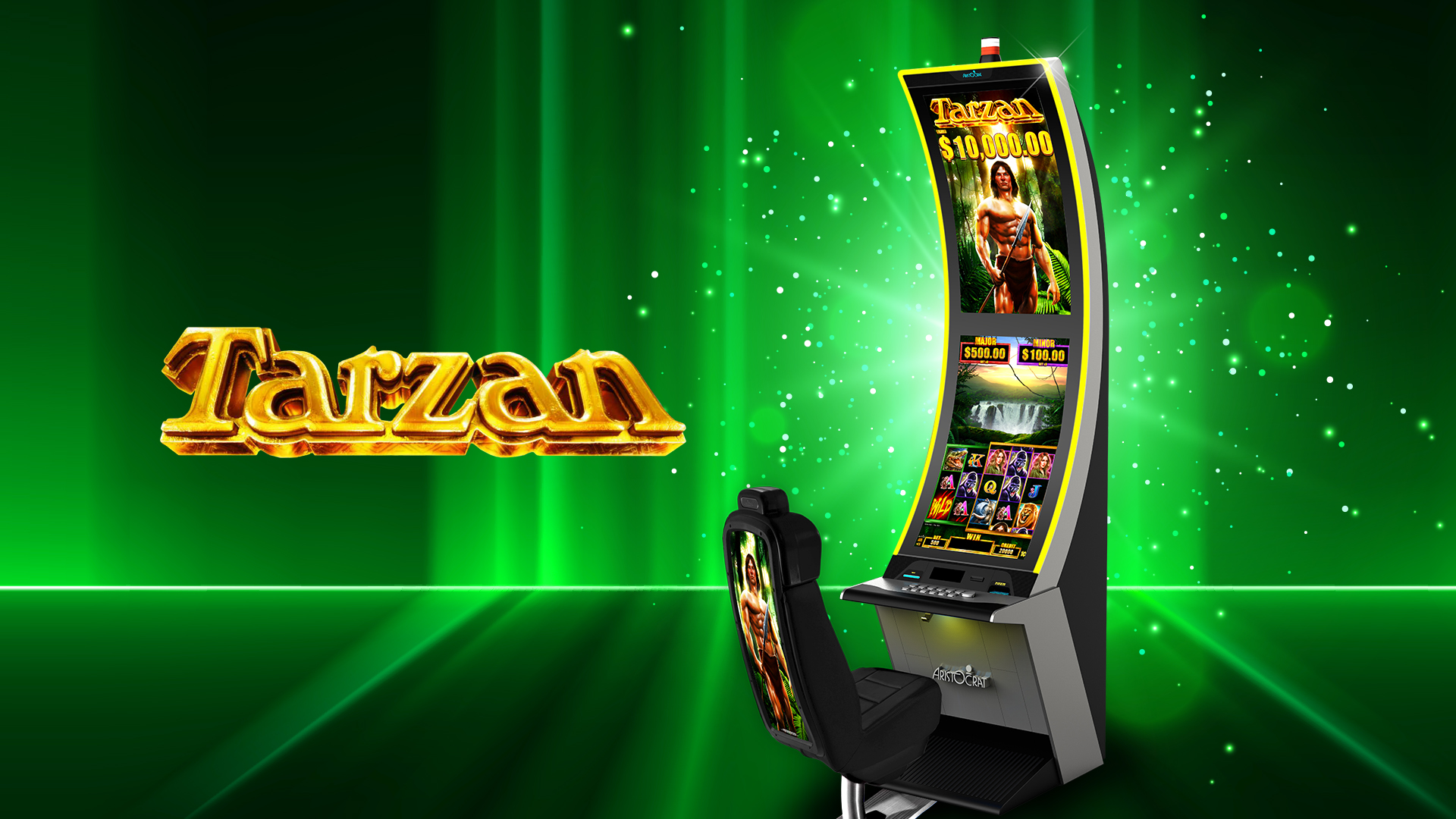 FORTUNE COIN BOOST
Fortune Coin Boost is a vibrant experience with 5 levels of progressives and 243 winning lines. Keeping the basic mechanics of Fortune Coin, players will try to get the golden coin that lets them increase credit prizes, the bonus of a progressive or get free games.
CHARACTERISTICS:
Games: 1
Video Rollers: 5x3
Payment lines: 243
Progressives: 5 levels
Online: No
Volatility: Medium-Low
Return for player: 94.11%
Minimum stake: €0.75
Maximum stake: €7.50
No. of slots: 4
Location Casino: Main Room
USB charging Yes