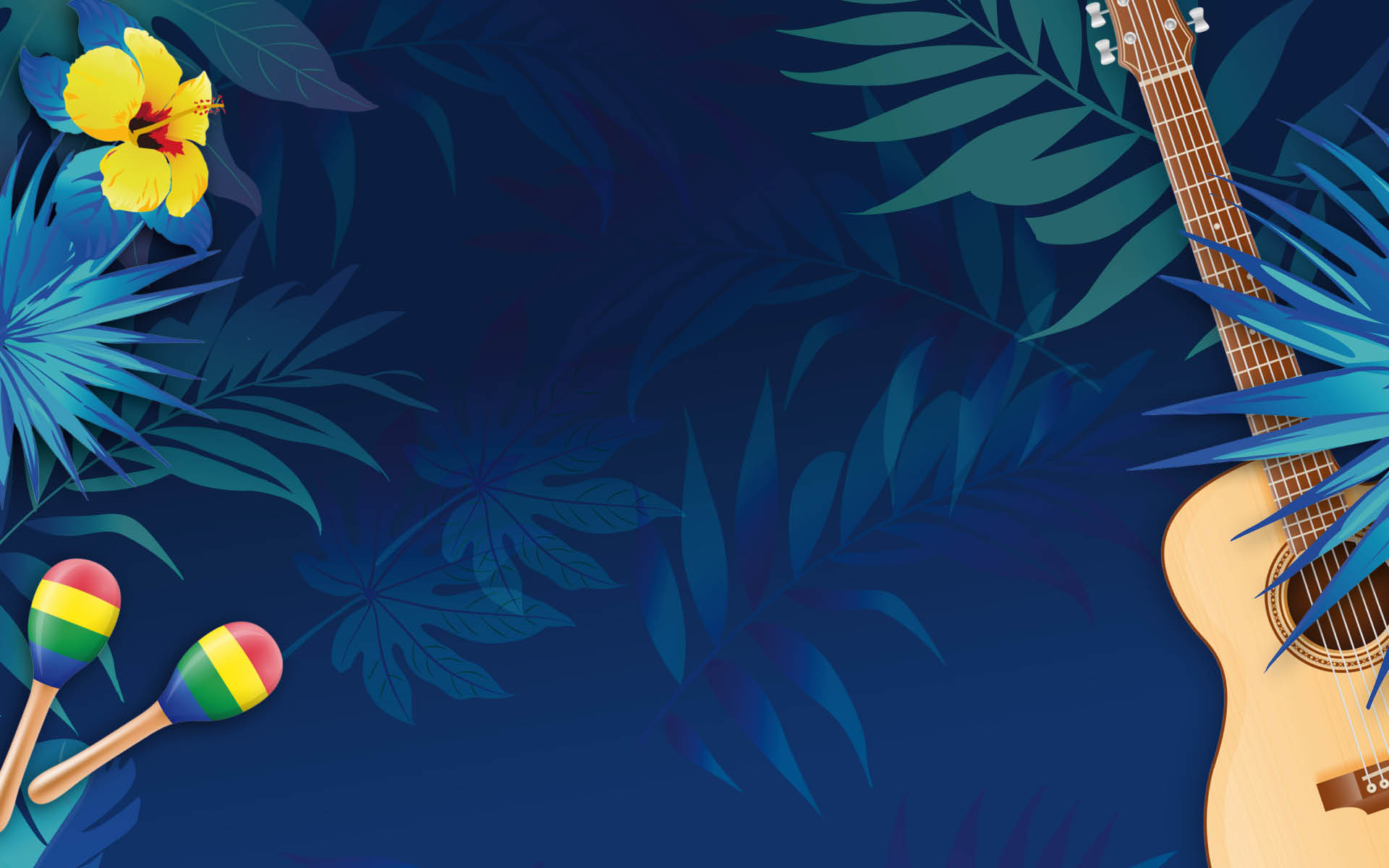 How would you like to spend an unforgettable night complete with mouth-watering cuisine and the best live Bossa Nova?
Then come to Casino Peralada this Thursday, May 16th, and Friday, May 17th, for a journey that takes you from inside a 14th-century castle to the streets of Rio de Janeiro!
As part of the Saudade show, you can enjoy a gourmet Brazilian dinner paired with the best live Bossa Nova.
Don't miss it!
Upcoming events
Dinner show
Nights do Brazil
Sold out
Dinner show
Nights do Brazil
Sold out