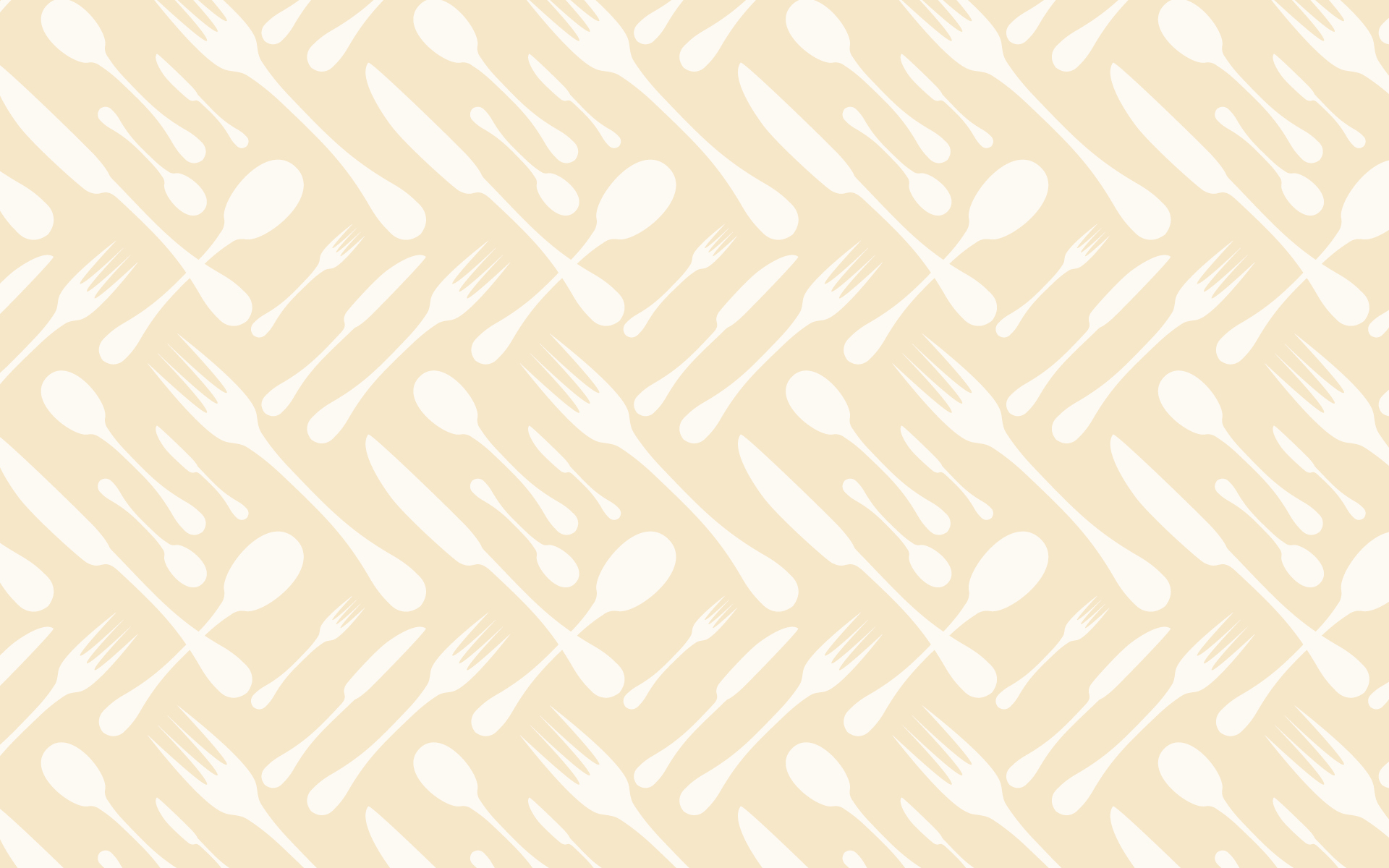 Castella Peralada Restaurant invites you to participate in a unique experience: a mouth-watering culinary tour across Catalonia.
Chef Xavier Sagristà, the culinary master behind the restaurant's Michelin star, teams up with five prestigious chefs from different Catalan provinces to create five spectacular "four hand" pairing dinners.
- Urban cuisine (Barcelona), with Carles Abellán (La Barra)
- Cuisine from the Plana de Vic, with Nandu Jubany (Can Jubany, One Michelin star)
- Cuisine from the sea (Tarragona), with Arnau Bosch (Can Bosch, One Michelin star)
- Cuisine from Pallars (Lleida), with Mariano Gonzalvo (Lo Paller del Coc)
- Sea and mountain cuisine (Girona), with Jordi Vallespí (La Pahissa del Mas...)
And what better way to cap off a spectacular dinner than with a night at the Hotel Peralada Wine Spa & Golf?
Tast i Tastets, a delightful pairing created by four hands!