Dining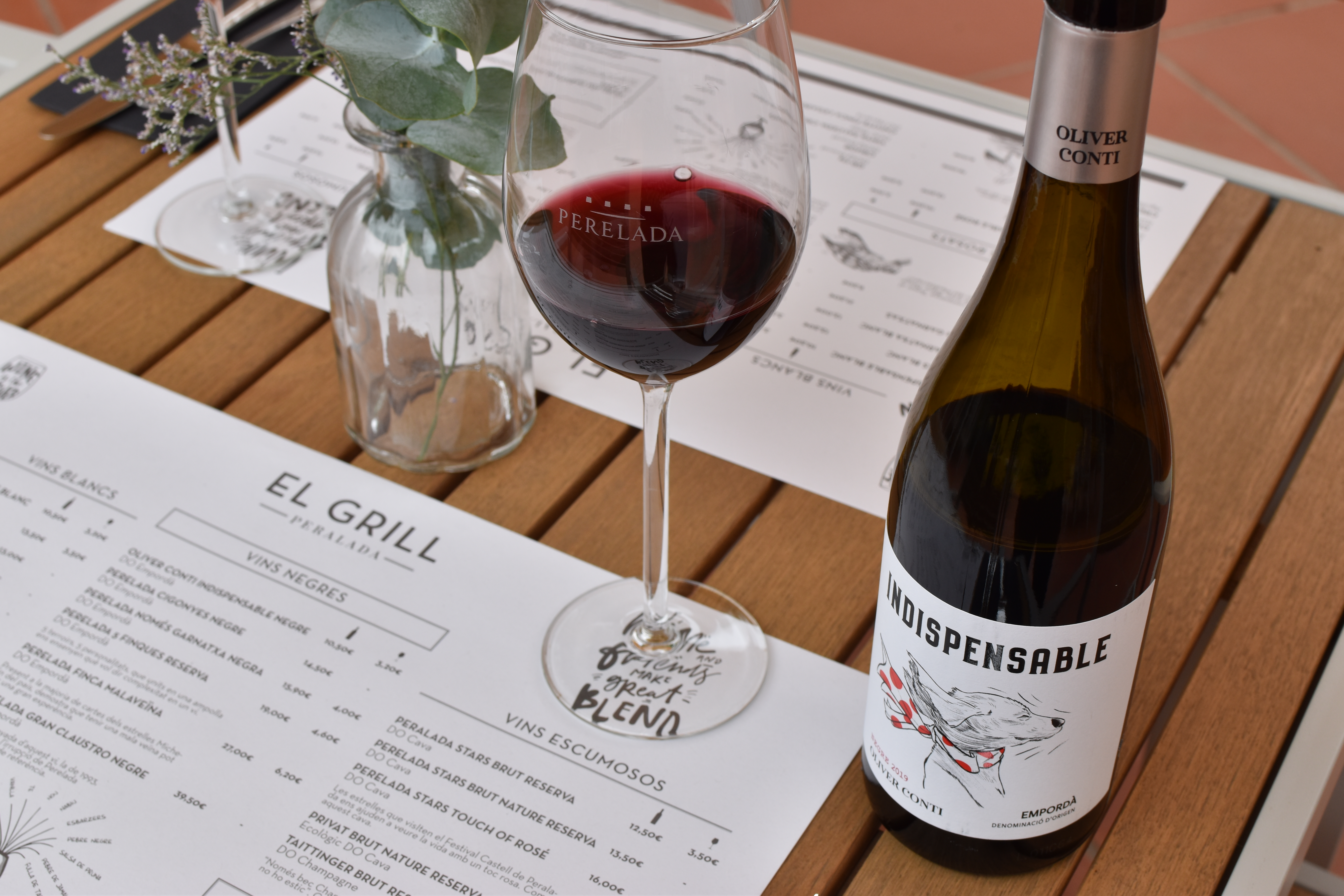 Schedule:
Every day from 11 a.m. to 11 p.m.
Lunch from 1 p.m. to 3:30 p.m. and dinner from 8 p.m. to 10:30 p.m.
Across from Castell de Peralada
Located opposite the Castell de Peralada is the Grill, where you can lunch and dinner. The menu includes a wide variety of appetizers and a selection of the best grilled meats and fishes from the Ampurdán region, in addition to cold and hot tapas.
The Grill Peralada offers lunch (weekday), weekend and holiday menus.
In addition, you can also taste our already-famous variety of homemade creme caramel (coconut, orange, coffee and egg).
Wines and cavas from DO Empordà and Celler Peralada are another strong point of the restaurant.
Come to Grill Peralada and discover authentic Ampurdán grilling!
El restaurante esta muy bien situado, se encuentra justo delante del Castell. Fuimos com mi pareja y la verdad que comimos muy bien. Pedimos dos tapas para compartir: croquetas de carn d'olla (deliciosas) y calamares a la romana. Luego pedimos un plato para cada uno, salmon, muy gustoso y tierno, y un entrecote también muy rico.

Para beber tomamos vino, lo bueno es que puedes pedir copas de vino y tienes variedad para escoger. En algunos sitios, cuando pides una copa solo tienes la opción del vino de la casa.

El servició muy atento y correcto.

203mireiar

Cliente Tripadvisor