Dining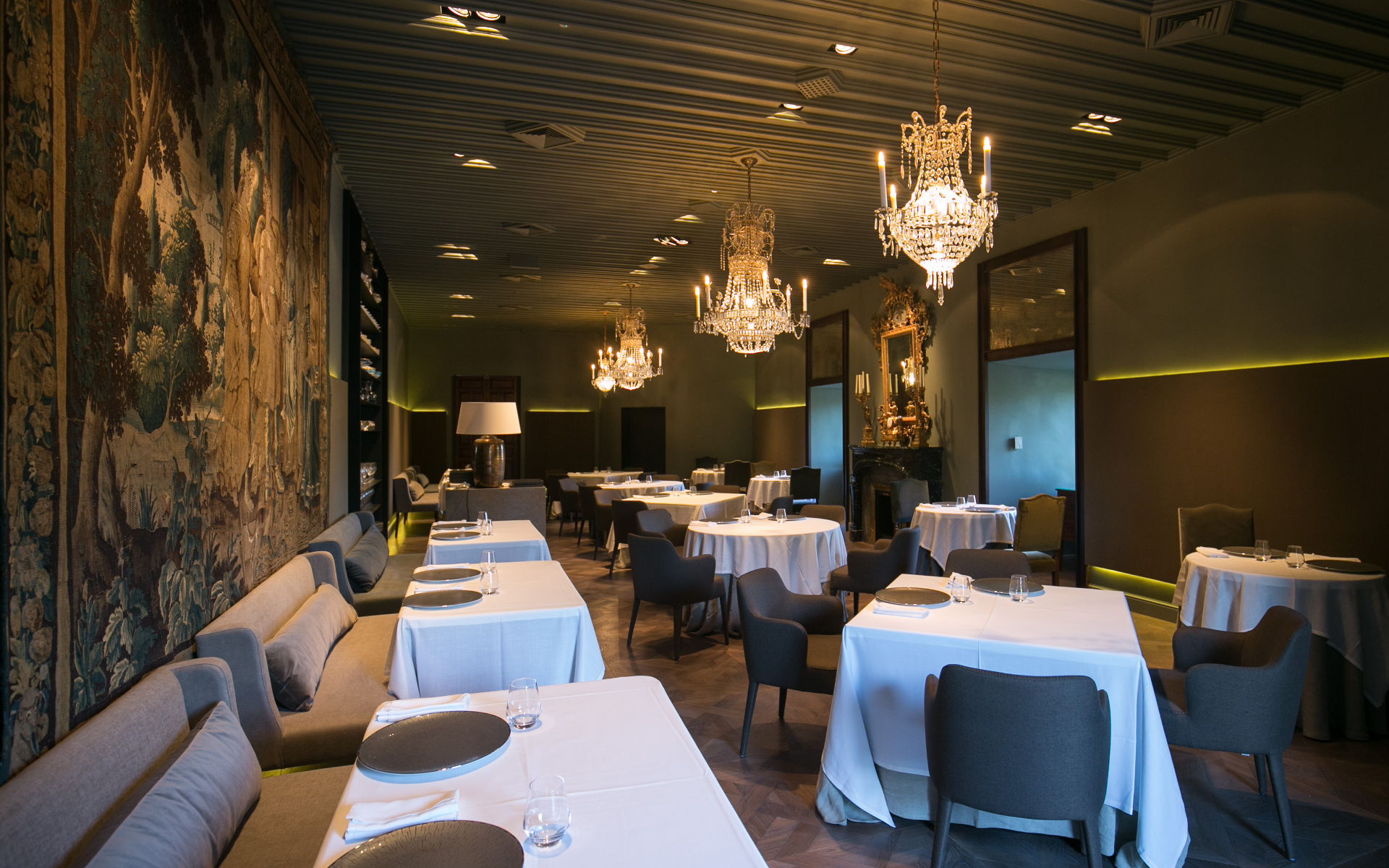 Schedule:
Open from Thursday night to Sunday night.
Lunch from 1 p.m. to 3:30 p.m. and dinner from 8:00 p.m. to 10:30 p.m.
After years of success at El Bulli and Mas Pau, chef Xavier Sagristà and head waiter and sommelier Toni Gerez, have designed an offer of haute cuisine that reinterprets culinary tradition with avant-garde proposals using quality products from the Empordà region, from its soil to the Mediterranean.
The Suqué-Mateu family and the Peralada Group have dreamed up a new gourmet, haute cuisine restaurant in a totally renovated space that's ideal for an authentic sensory experience. The newly designed open-kitchen restaurant has a number of different interior rooms and a lakeside terrace with impressive garden views.
www.castellperaladarestaurant.com
Nous avons passé un excellent moment dans cet endroit à l'accueil et au service irréprochables. Les goûts sont fantastiques. Nous étions deux et avons pris des entrées, plats et desserts différents et il nous a été proposé de nous faire une assiette pour chacun. Lorsque l'on sait le dressage que cela nécessite nous avons beaucoup apprécié. C'est l'une de nos plus belle expérience. Allez-y!

OLIVIERBDX

Tripadvisor client