Concerts de Prop was created with the aim of offering musical entertainment with its own essence based on high-quality music made in Catalonia and closeness between the audience and artists.

With Casino Peralada as the stage and with a limited capacity of 100 places per night, the Concerts de Prop allow you to enjoy the performances of some of the best Catalan pop-rock bands as part of a small group.
Programme
One of the Concerts de Prop's distinguishing features is that you will not know which artists are included in the concert series. They will be revealed chronologically, so during each concert, the name of the next band will be announced. With this system, we aim to reward the people who attend the performances since in addition to being the first to know the next group, they will also benefit from a special discount to purchase their ticket.

18 January - NÚRIA GRAHAM (11 p.m.)
22 February (11 p.m.)
8 March (11 p.m.)
12 April (11 p.m.)
24 May (11 p.m.)
14 June (11 p.m.)
BUY NÚRIA GRAHAM - €17
Núria Graham 18-01-19
Young talent from the Catalan scene and one of finest singers from Vic's pool of musicians, Núria Graham began to catch people's eye when she was only 16 thanks to her First Tracks demo (Halley Records, 2013).
Two years later, the album Bird Eyes (El Segell, 2015) came out, a splendid debut of folk and rock that exceeded all expectations and led her to share the stage with groups like St. Vincent and Unknown Mortal Orchestra. A year later, the singer and songwriter reappeared with In the Cave (El Segell, 2016), an EP with a heavier and more direct sound to rise to the level of names like PJ Harvey.
In 2017, it was Does it Ring a Bell's (El Segell, 2017) turn, her most personal work with which she brought the classic Graham essence back to the scene: a hypnotic voice, boundless creativity, talent with the guitar and movingness.
BUY - €17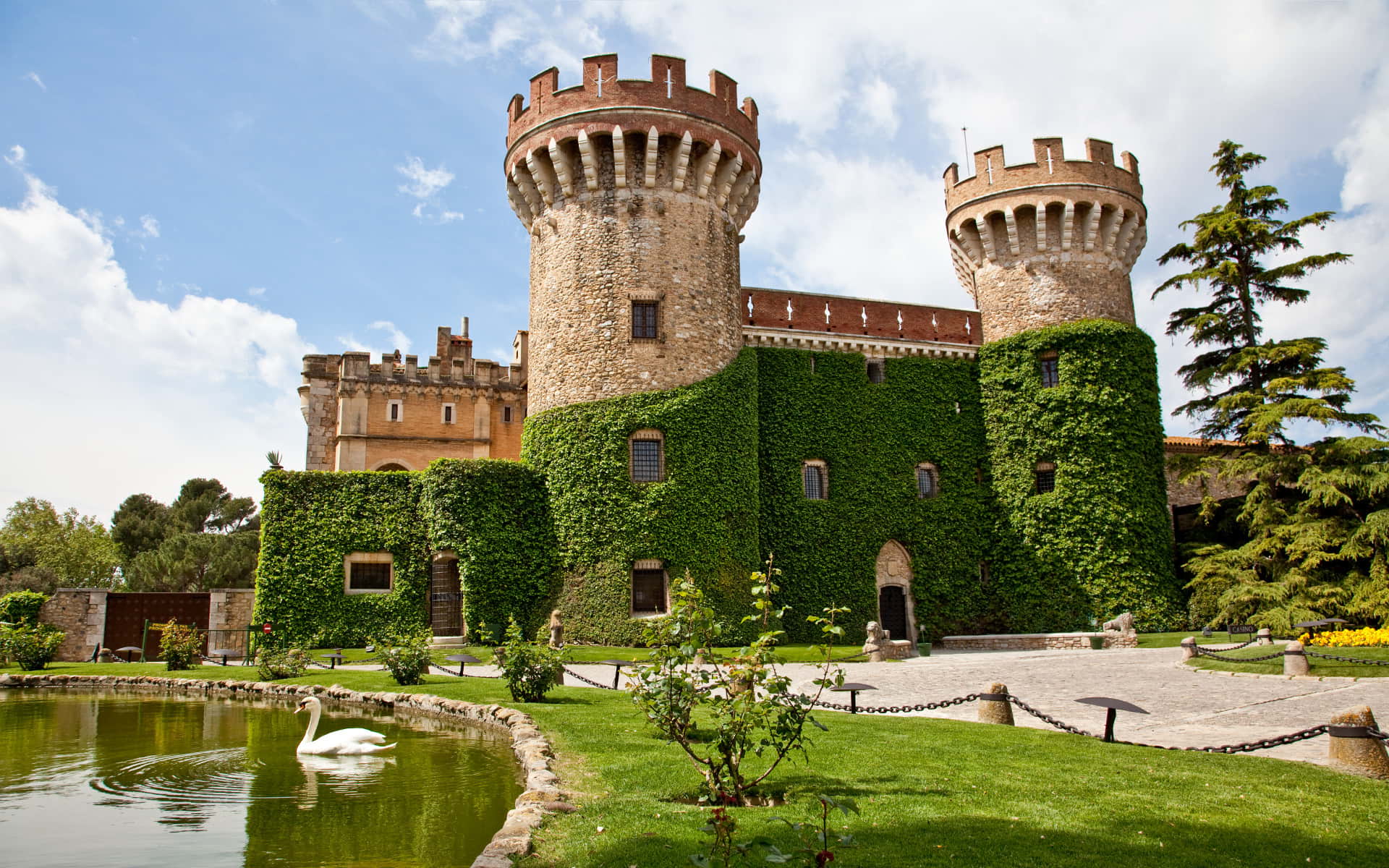 1 / 9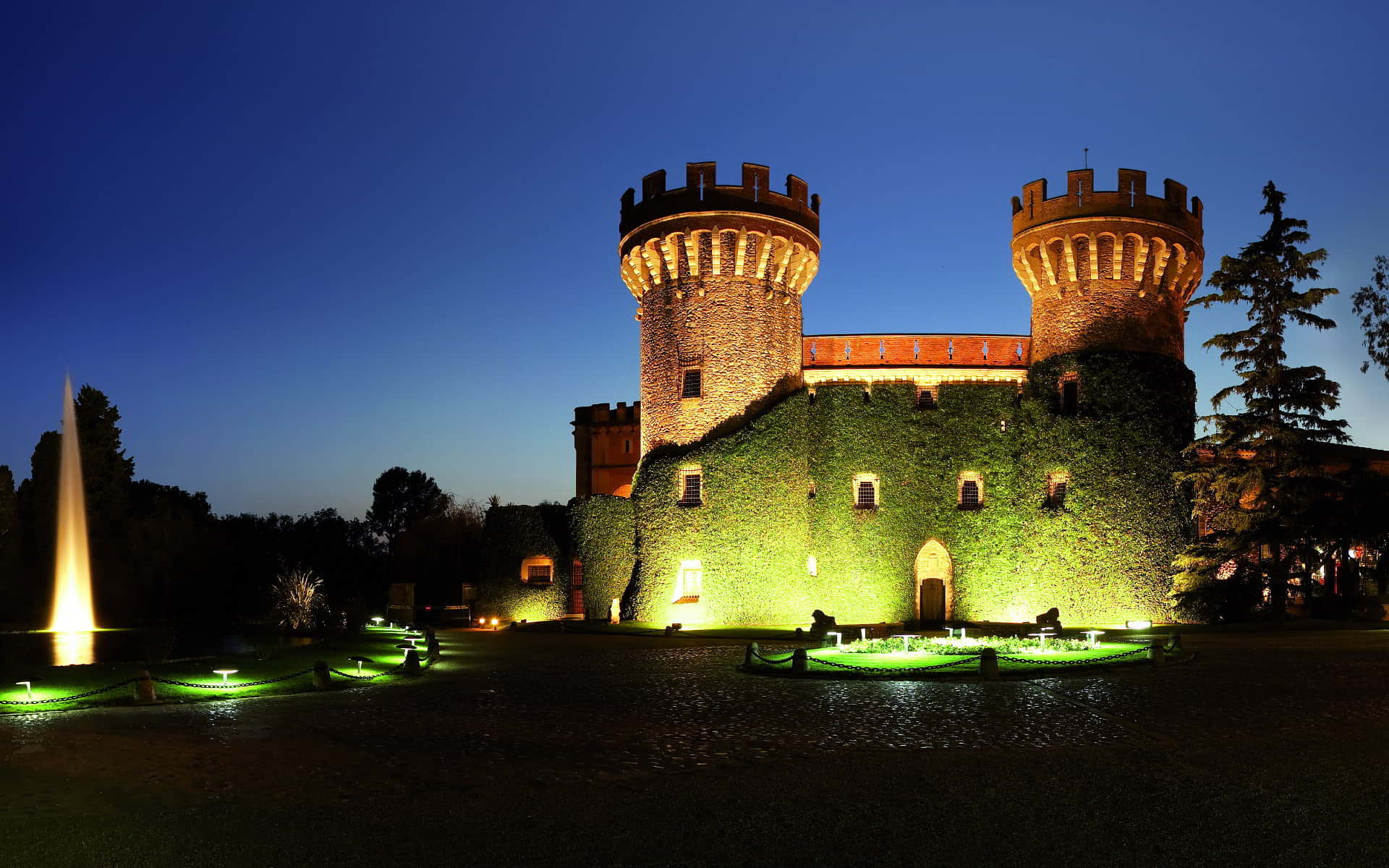 2 / 9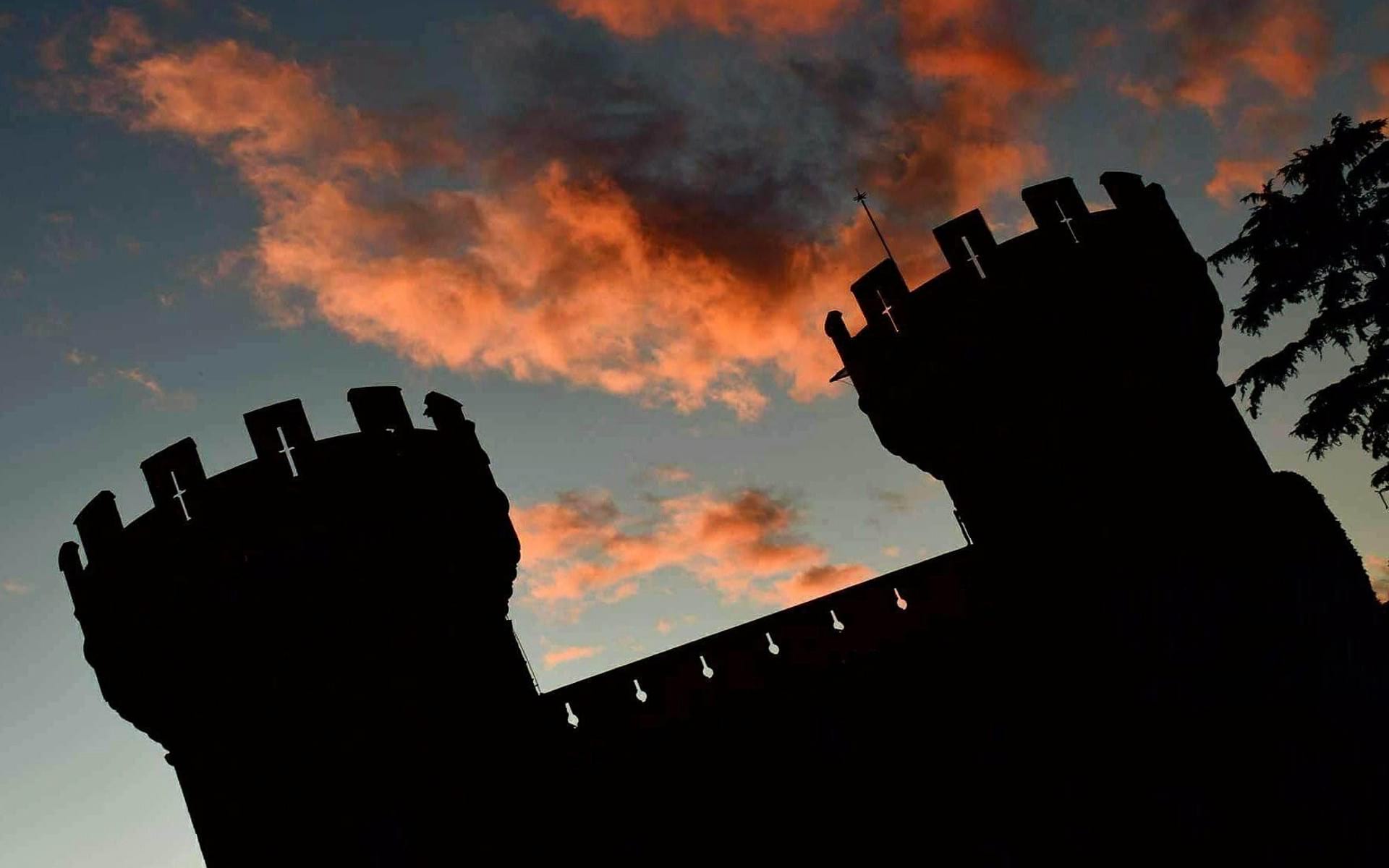 3 / 9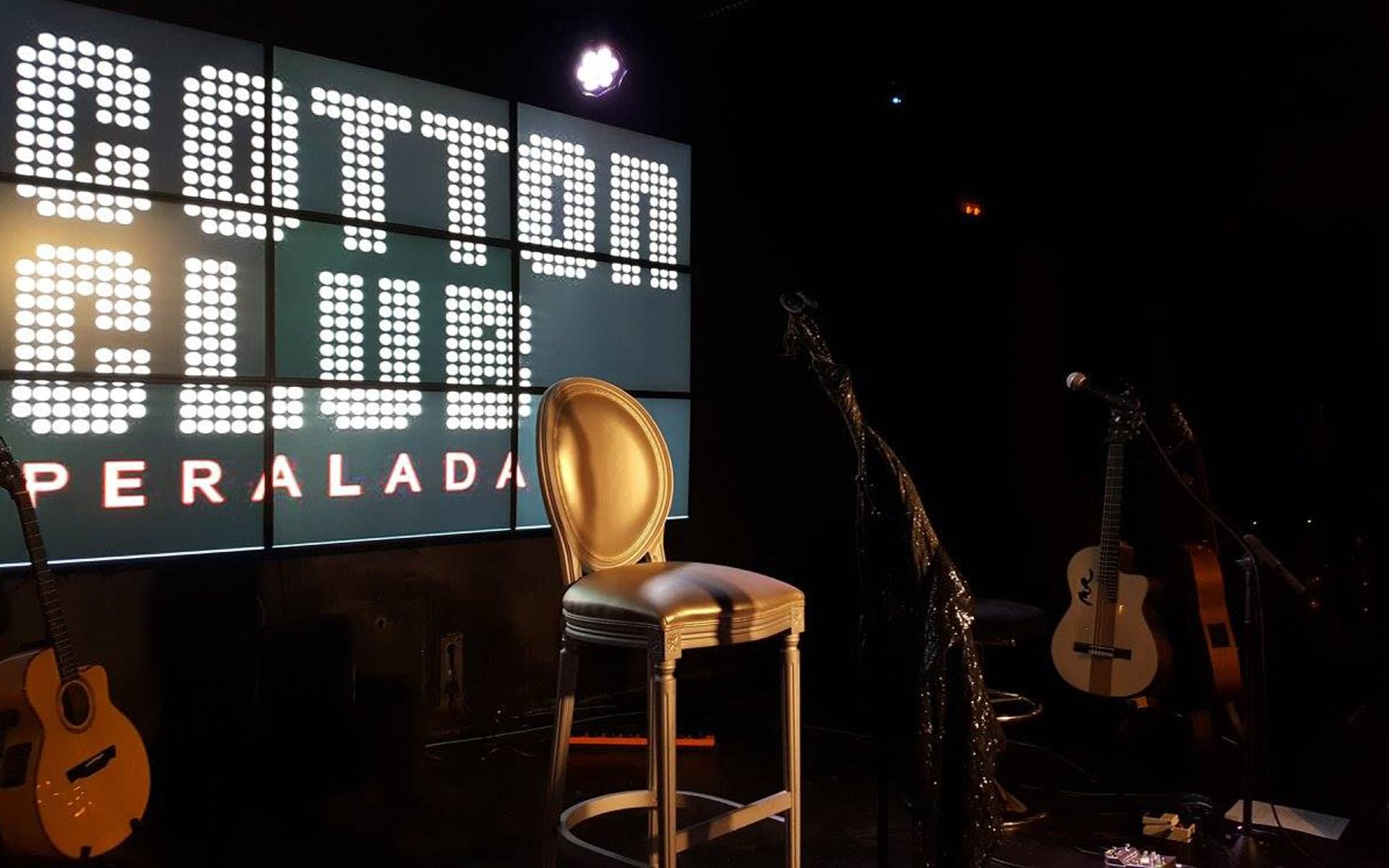 4 / 9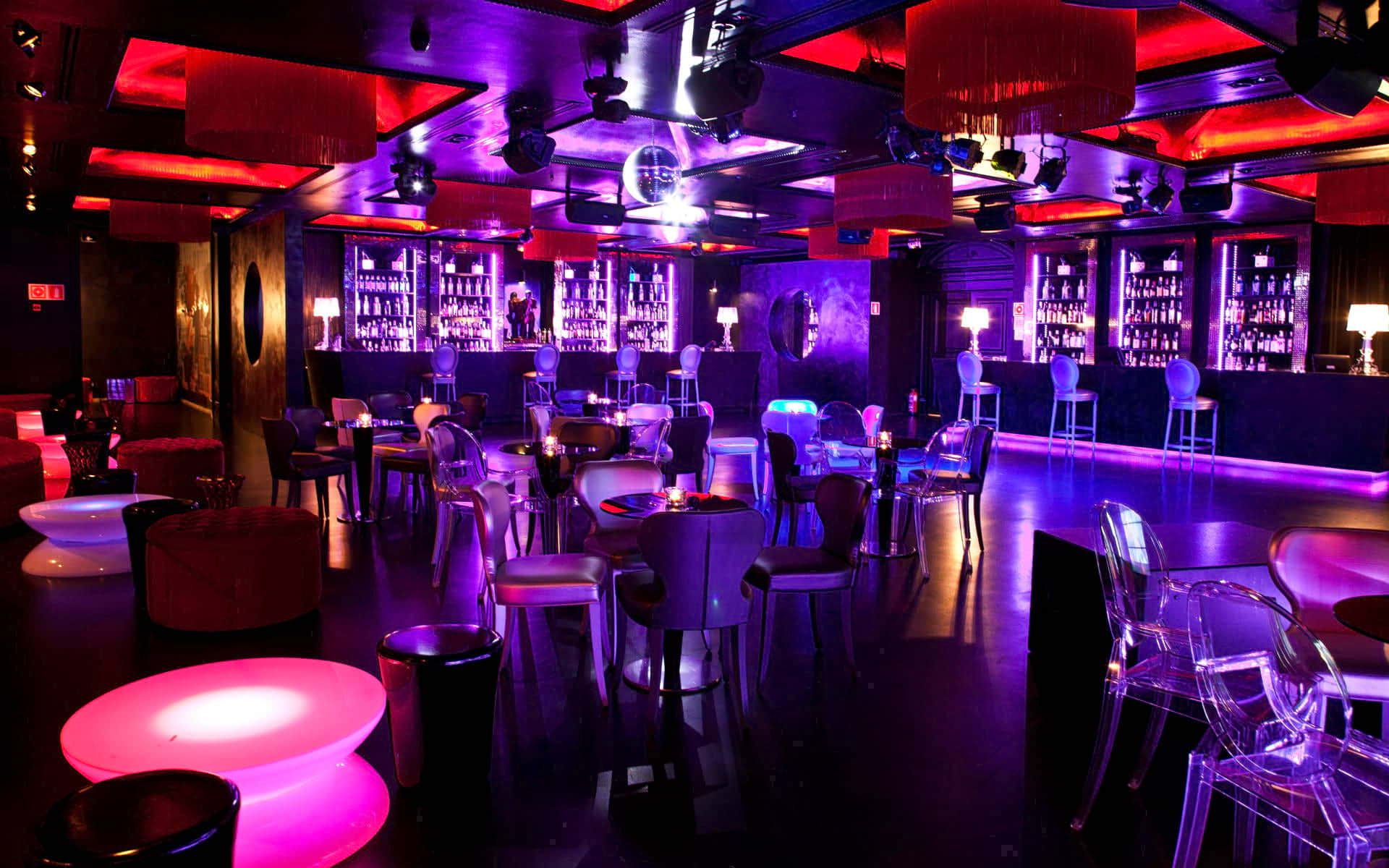 5 / 9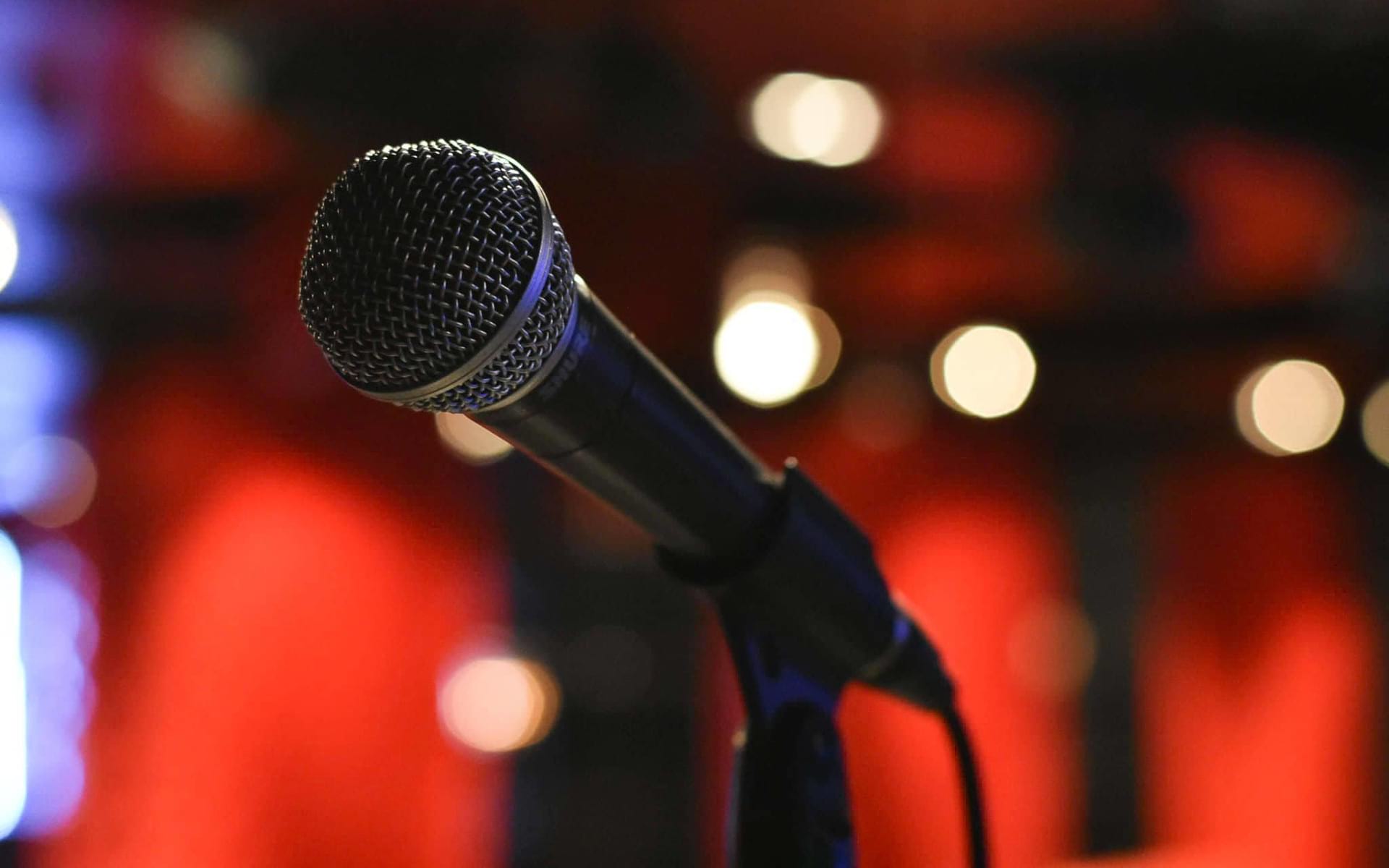 6 / 9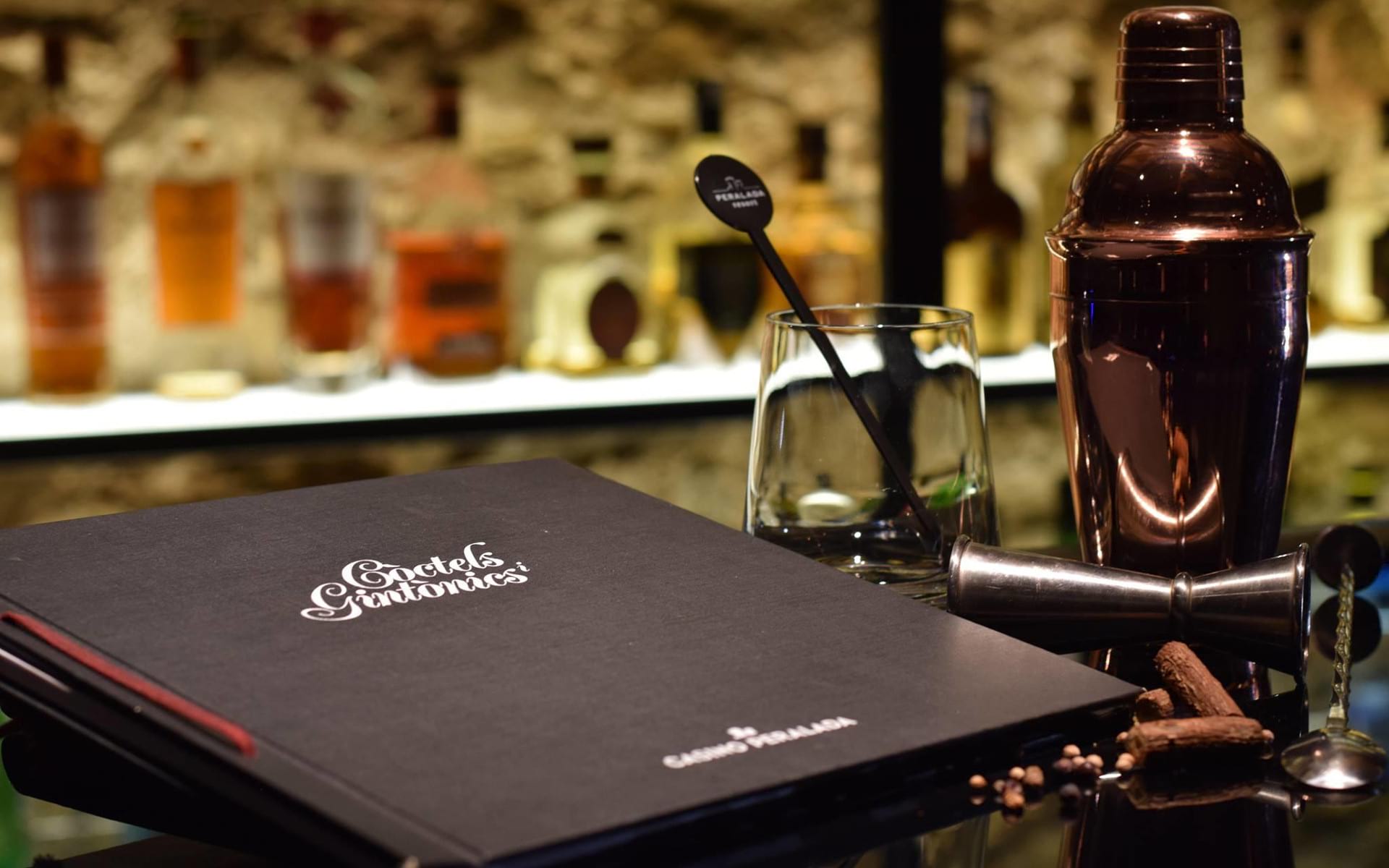 7 / 9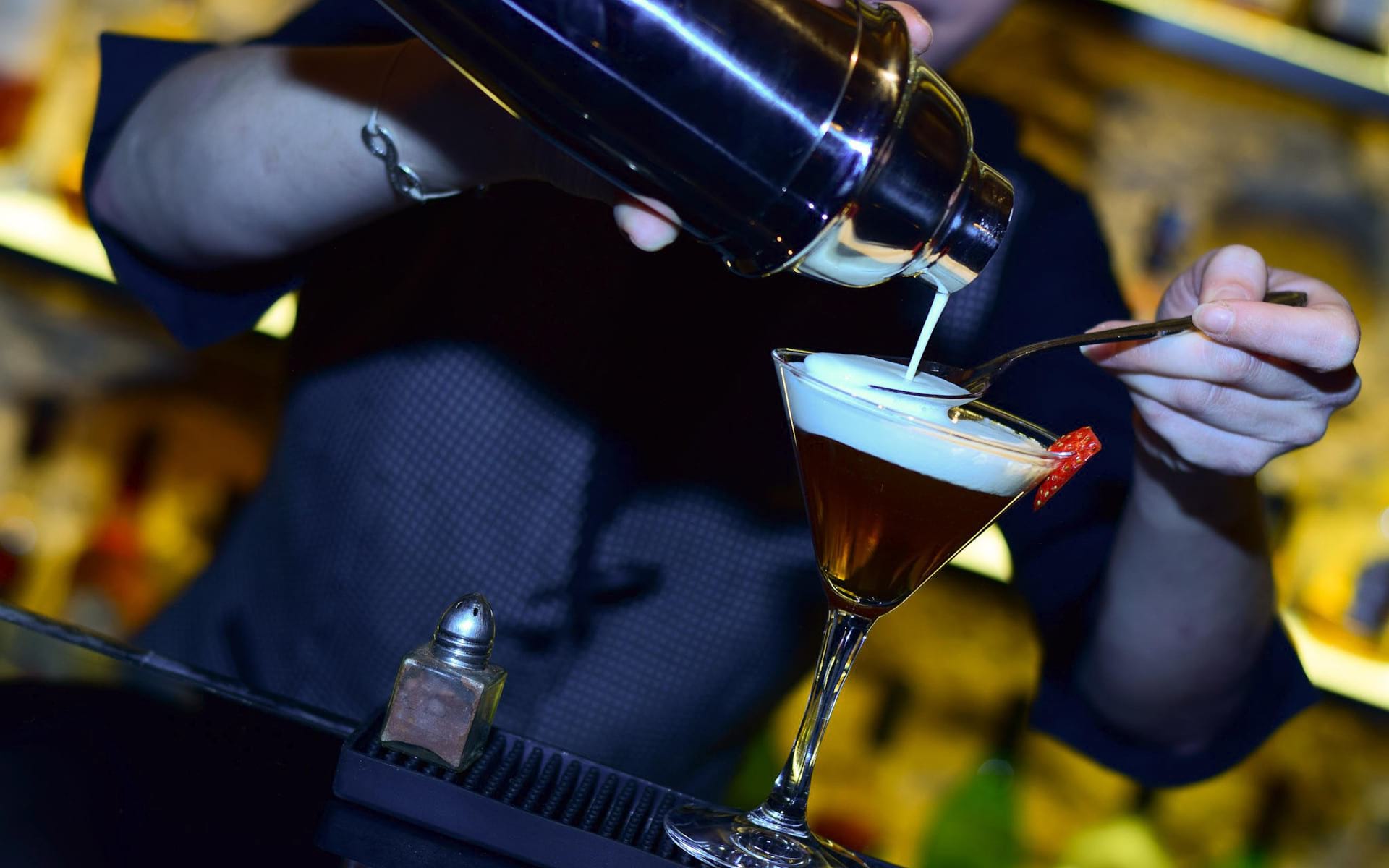 8 / 9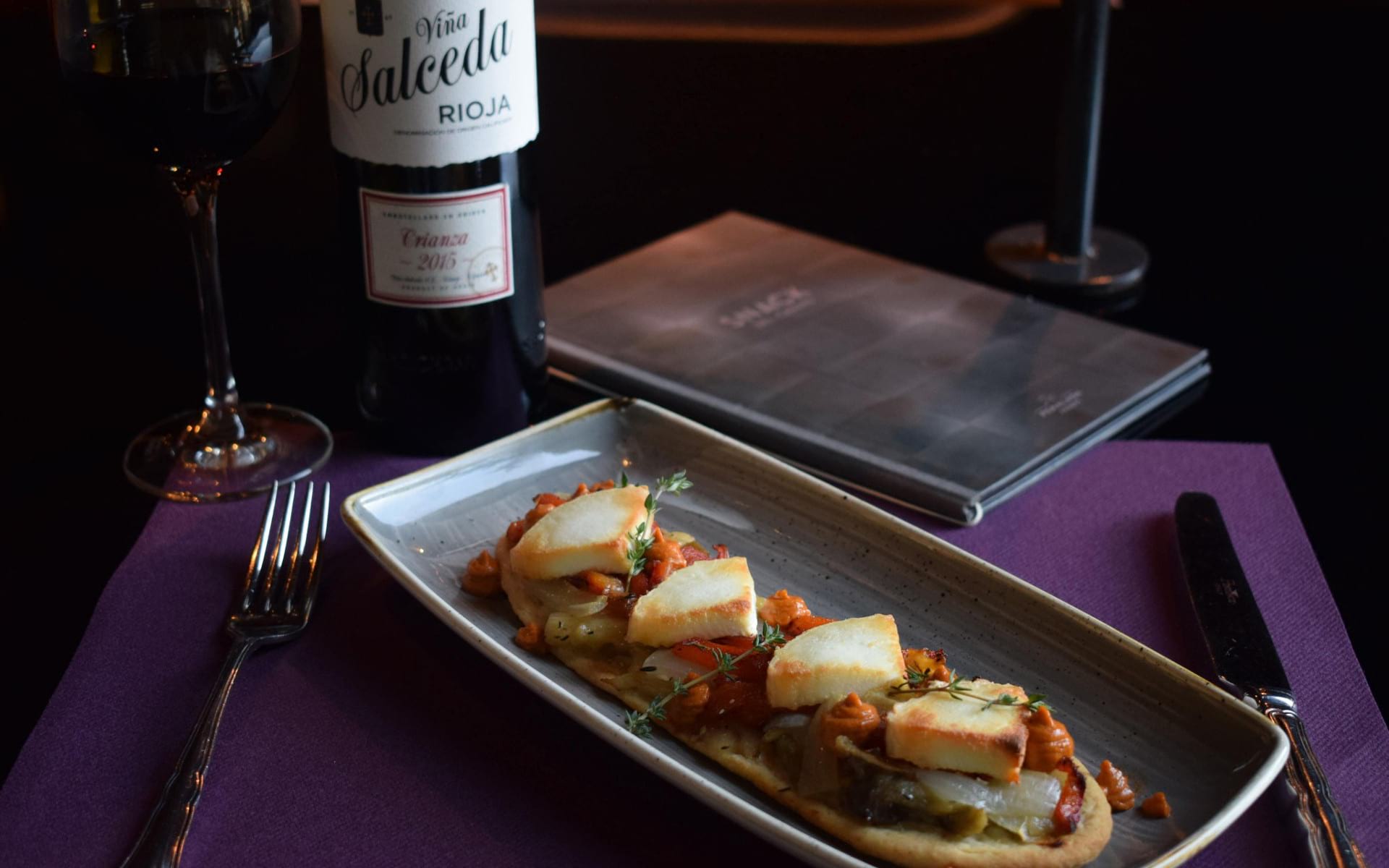 9 / 9